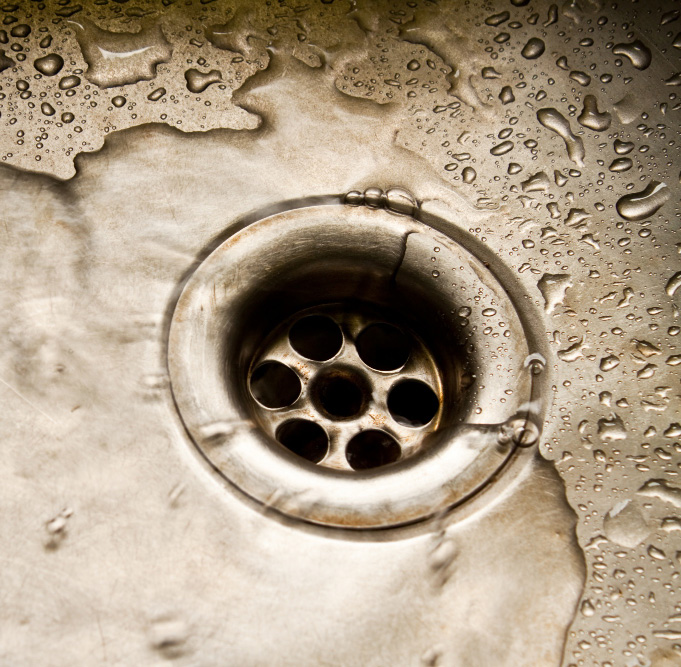 Affordable Drain Cleaning & Drain Camera Services in Dayton, OH
Drains need to do their job and, well, drain things like water to keep our lives simple. But what do you do if your drain starts backing up, or becomes clogged and takes a long time to drain things? Whether it's your garbage disposal or your toilet sending water back up after you flush it, there are several signs you are dealing with a clogged drain or backed up the mainline that requires the help of a plumber.
Narrow Path Plumbing handles all your drainage issues, big and small, and we won't charge you an arm and a leg to come out and help. We're your preferred local plumbing company for all types of drain and camera services. When you choose the top-rated group of excavation experts at Narrow Path, you can rest assured with peace of mind knowing your drains will be handled in the most efficient and timely manner and you won't pay a dollar more than what's absolutely necessary.

Drain Cleaning Services You Can Trust!
We offer professional drain cleaning, unclogging, camera services and more!
Why Do Drains Get Clogged In The First Place?
Because of how frequently we use our toilets, sinks, showers, bathtubs, garbage disposals, and other kitchen and bathroom appliances hooked up to the sewer system and water supply, over a long enough period of time it's inevitable we get a clogged drain. The fact is that most kitchen and bathroom drains get clogged because we are putting things in them we should probably be more mindful of putting down them.
The following is a list of common things clogging drains:
Hair
Cooking grease
Oil build-up
Food, especially things like coffee grounds
Foreign objects
Toys
Utensils
Dirt & mineral build-up
Feminine products, wipes, diapers, etc.
and much more
The list of drain services we provide include: pipe inspection, work using video cameras, inspection of drain lines, state of the art camera systems, we address intrusion from tree roots, affordable sewer camera inspection services, sewer lines, drain inspection using video camera inspection, plumbing inspection, drain cameras, sewer repaired, trenchless pipe. We offer real time assistance checking access points, identifying plumbing problems, sewer pipe problems, sewer and drain pipe inspection and more.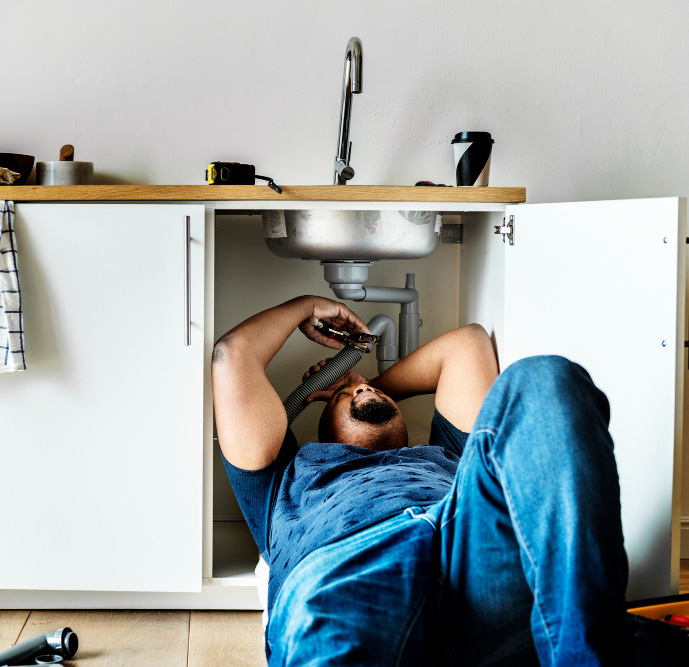 How Do You Clear or Unclog a Drain?
The sad fact of the matter is that when it comes to drainage problems in dwellings, far too many people resort to using chemical cleaners, harsh stuff like Drano, when they are dealing with a clogged drain. Your friends here at Narrow Path Plumbing are your best local drain expert, drain blockage removal team. We, like all the other experts if you check around, strongly discourage the use of chemical cleaners like Drano and other off-brand drain cleaners because everything that is poured down your drain pipe eventually ends up in our water supply, which is very unhealthy even when it has been processed.
These harsh chemicals are known to cause damage to your pipes that you'd be surprised about if you knew. A far better alternative to chemical cleaners you're hoping to dissolve drain blockages with is simple. We suggest natural enzymes. Natural enzymes for drainage problems work to break up the obstruction in your drain and clear it away without damaging the drain itself or tainting the water.
Know When to Call an Expert for Your Drain Blockage, Drain Cleaning Job
There are times when natural enzymes aren't sufficient for bigger clogs in the drainline and you need a professional in the Dayton, Cincinnati, Miami Valley, Southwest Ohio area. We are your local drain cleaning experts and we're always available to assist you. When our expert local plumbers arrive, they'll clean out your drain using one of the following methods:
Hydro jetting
High pressurized water blasts
Snaking/preventative snaking
Hydrochloric Acid or muriatic acid (which is more naturally occurring)
These methods are all very much environmentally friendly and will not hurt your pipes or cause the corrosion you'd find when using Drano, which is highly corrosive and toxic.
Why Does The Main Drain Line Get Clogged in a Home?

All residential drains in all dwellings are connected to the main line. This mainline travels from your home all the way underground to the city sewer line or some sort of septic tank. Because this essential drain line carries waste from all your lines (your washing machine, kitchen, bathrooms, and such) it can easily form a blockage in your main line. To make matters worse, tree roots can grow and penetrate your main line, which can grow and make it far more susceptible to clogs and backups and all types of drainage problems.
Signs of a Main Sewer Line Clog
Slow drain flow and backed up drains
Water rises from your drains when you flush the toilet
Gurgling sounds coming from toilet toilet
Sewage is in your sewer clean out
Your friends at Narrow Path Plumbing can perform a sewer line video inspection at a low cost to discover the main line clog within your pipes. We can show you exactly what's happening, and if necessary, we can help remove the blockage or even discuss drain line replacement. We can offer you all your options with our drain camera services.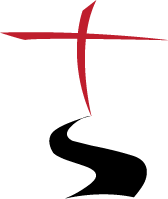 Why Choose Narrow Path Plumbing for Drain Cleaning Services?
With more than 30 years of experience dealing with all types of drainage problems in homes and businesses throughout the Greater Dayton and Greater Cincinnati areas, your friends at Narrow Path Plumbing are your trusted experts for drain cleaning solutions you can afford. We offer a fast response to emergency drain problems and free estimates for those looking to replace a drain line. We can send a professional adviser to your home or facility and provide you with a free estimate and consultation if you're interested.
At Narrow Path Plumbing, we stand behind our work as a local family-owned and operated plumbing business serving the Greater Dayton and Cincinnati areas. We've been doing this for over 30 years. We are the Miami Valley's trusted local plumbing company, serving all your plumbing needs, including plumbing repair, plumbing installation, excavation, winterization, pipework, water heaters, sewer repairs, plumbing inspection, drainage work, emergency plumbing repairs and more.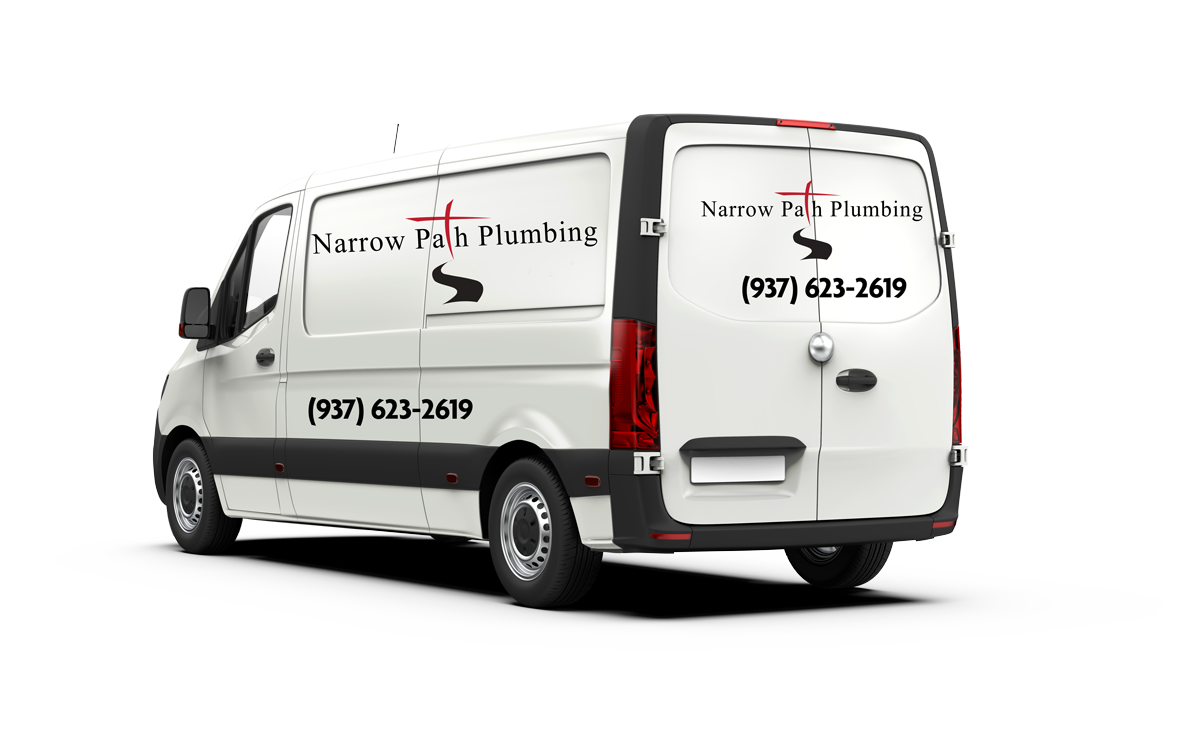 Frequently Asked Questions
The experts of Narrow Path Plumbing have your back! Here we've listed frequently asked plumbing questions we receive from homeowners. If you have any other questions, feel free to contact us today by calling us or sending us a message. We're here for you!
What are the signs of clogged drains?
Several signs can indicate a clogged drain. For example, if water is draining slowly in your sinks and tubs, something may be clogging the pipes. Similarly, if you flush the toilet and water back up into your sinks or tubs, a blockage may be preventing the sewer water from leaving the house.
In some cases, you may hear excessive gurgling in your pipes. Additionally, you may notice foul odors. The odors can come from rodents stuck in the lines or other rotting biological materials such as hair or food.
How often should I clean my drains?
In most cases, homeowners only need to get their drains cleaned on an as-needed basis. In particular, if you suspect a clog, you should contact your drains cleaned. However, in some cases, you may want to get your drains cleaned preemptively. For example, if your home has a history of clogs or if your home is older, consider talking with a professional about cleaning your drains.
What is the best drain cleaning method?
The best drain cleaning method depends on the problems you are having with your drains, the age of your pipes, and a few other factors. For example, if you have a blockage in the gutters, you may want to hire a professional to clean them with an auger.
Often called a drain snake, an auger unrolls into your drain and pushes the clog through the system. In other situations, especially for pre-emptive cleaning, you should consider a high-pressure water jet. Again, you should always let a professional handle this for you. High-pressure water jets move along clogs, but they also take care of buildup around the edges of your pipes. That includes grease, hair, and other items that may lead to a blockage eventually.