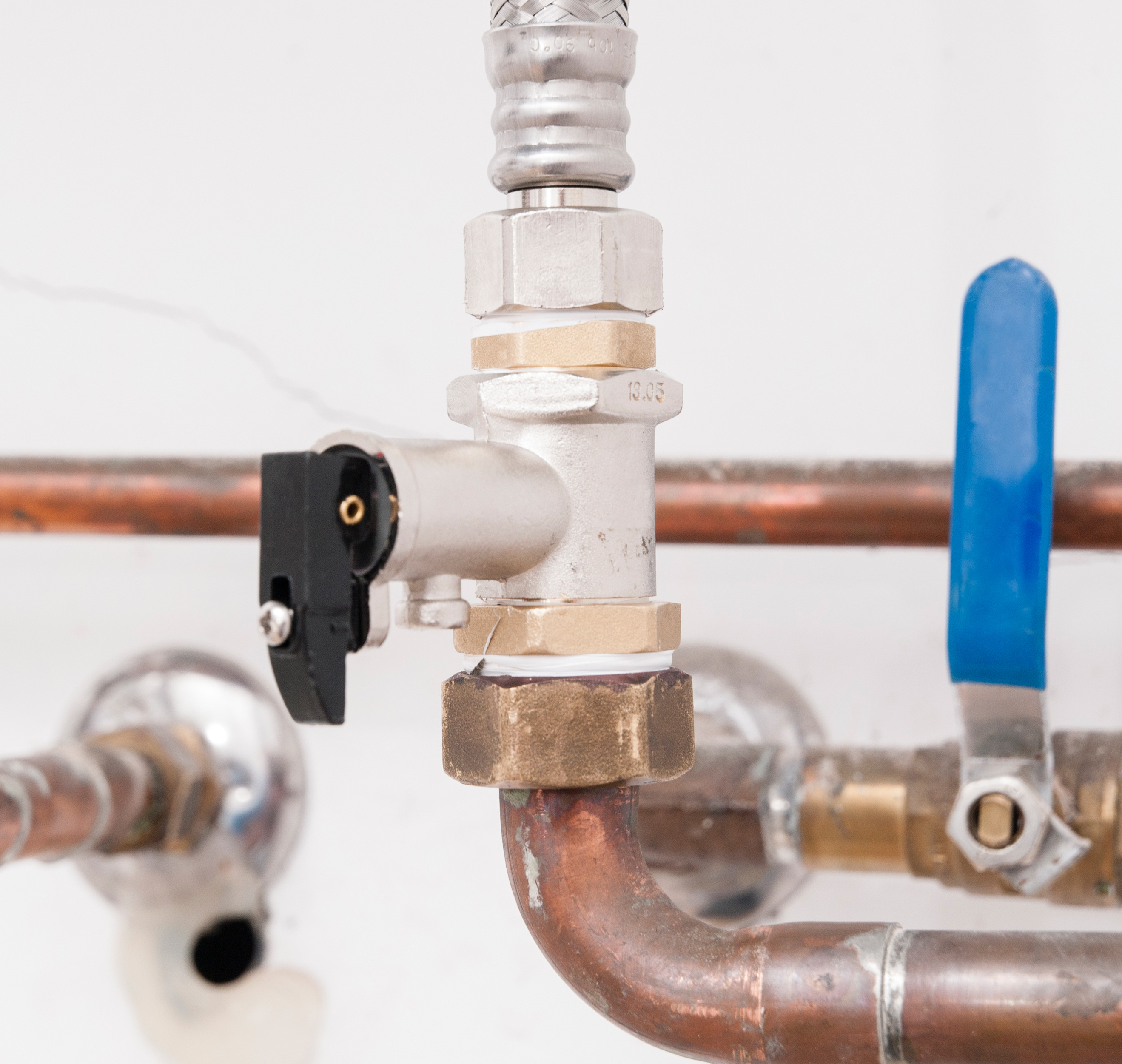 Licensed Plumbing Inspections in Dayton, OH & Cincinnati, OH
Similar to HVAC systems and electrical systems, most homeowners don't give their plumbing systems a second thought until there's a problem. However, plumbing systems should be given a regular inspection once every two years. During a plumbing inspection, one of our licensed plumbers will perform a complete evaluation of your plumbing system checking several critical areas.
Routine plumbing inspections keep everything running smoothly and help you to avoid unexpected, and sometimes quite costly, repairs. A thorough plumbing inspection should always include all sinks, tubs, showers, toilets, water heaters, mainline stoppages, major home appliances and drains. Ask our friendly experts at Narrow Path Plumbing about the importance of a plumbing inspection before purchasing a new home or other property and you could potentially save yourself thousands of dollars before making that sort of purchase.

"Why Should I Schedule a Plumbing Inspection?"
There are many reasons why a homeowner might need a plumbing inspection, and as a top local plumbing expert in the Cincinnati and Dayton areas, we come highly recommended for a wide range of different circumstances.
To Help You Purchase the Right Home
Unfortunately, many homebuyers do not have plumbing inspections performed before they purchase a new home. This can be costly. While they probably have a general pre-purchase building inspection, those types of available reviews might not even look at the plumbing beyond glancing at it once over. After the home is purchased and the sale is final, any existing plumbing problems become an issue for the new owner, which could end up being another significant expense requiring expert plumbing repairs or plumbing services for drain problems, pipe problems, septic system problems, or other types of the water problem or flooding problem in your home. The last thing you need after buying your home is another big expense.
To Uncover Drain Blockages
Drainage clogging or blocking develops slowly. So slowly, most people don't notice it until they can hardly use their sink anymore. Aside from the slow drainage, blocked drains tend to give off unpleasant odors and smells that aren't the best — all of which can be avoided by regular plumbing inspections by expert plumbers.
 Because Regular Maintenance is Responsible
All types of equipment require upkeep, tune-ups, and other types of basic preventative maintenance — just like your car. If you don't inspect your vehicle on a regular basis and repair things that you find to be wrong, it will not be reliable. The same goes for plumbing; if you inspect your plumbing system you can avoid emergencies such as leaks and you may even lower your utility bills. We service all brands of equipment, such as Moen, Navien, and more!
To Find Potential Problems
If your home has experienced any type of trauma like structural damage, all sorts of problems could result, including issues with the building's plumbing. Some of these issues may not be immediately manifest. This means that even after you believe all problems have been repaired, you could have a plumbing emergency and a significant expense down the line.
Plumbing Points of Inspection
Essentially every home's plumbing system is unique and complex. With so many things that need to be checked during an inspection, it is best to have a professional contractor like Narrow Path Plumbing execute a comprehensive inspection of your home. If you have a plumbing inspection, the following are just a few of the things that should be examined.
Exposed Pipes and Plumbing System
We will start by visually inspecting exposed areas of your plumbing to see any damage or potential problems.
Faucets and Basins
Sinks, bathtubs, toilets, and other standard fixtures can often cause plumbing problems in your home. Simple things like a leaky faucet could be an issue, even if it results in a lot of wasted water and increased expenses.
Clothes Washers, Dishwashers, and Other Appliances
There are all sorts of issues that water-using appliances could cause. If one of these appliances is not correctly installed or if they happen to malfunction, you could end up with a leak leading to excess water damage in your home or business. This includes looking over any drains, hoses, and valves; of course, the emergency water shut-off needs to be looked over as well.
Water Heater
If you know anyone who has had a problem with their water heater, you know that water heaters can cause minor catastrophes, like home flooding.
Other Pipes
It is not only the items that are easy to see that could end up causing problems. Distribution pipes and other home plumbing must be attended to during an inspection to avoid potential issues.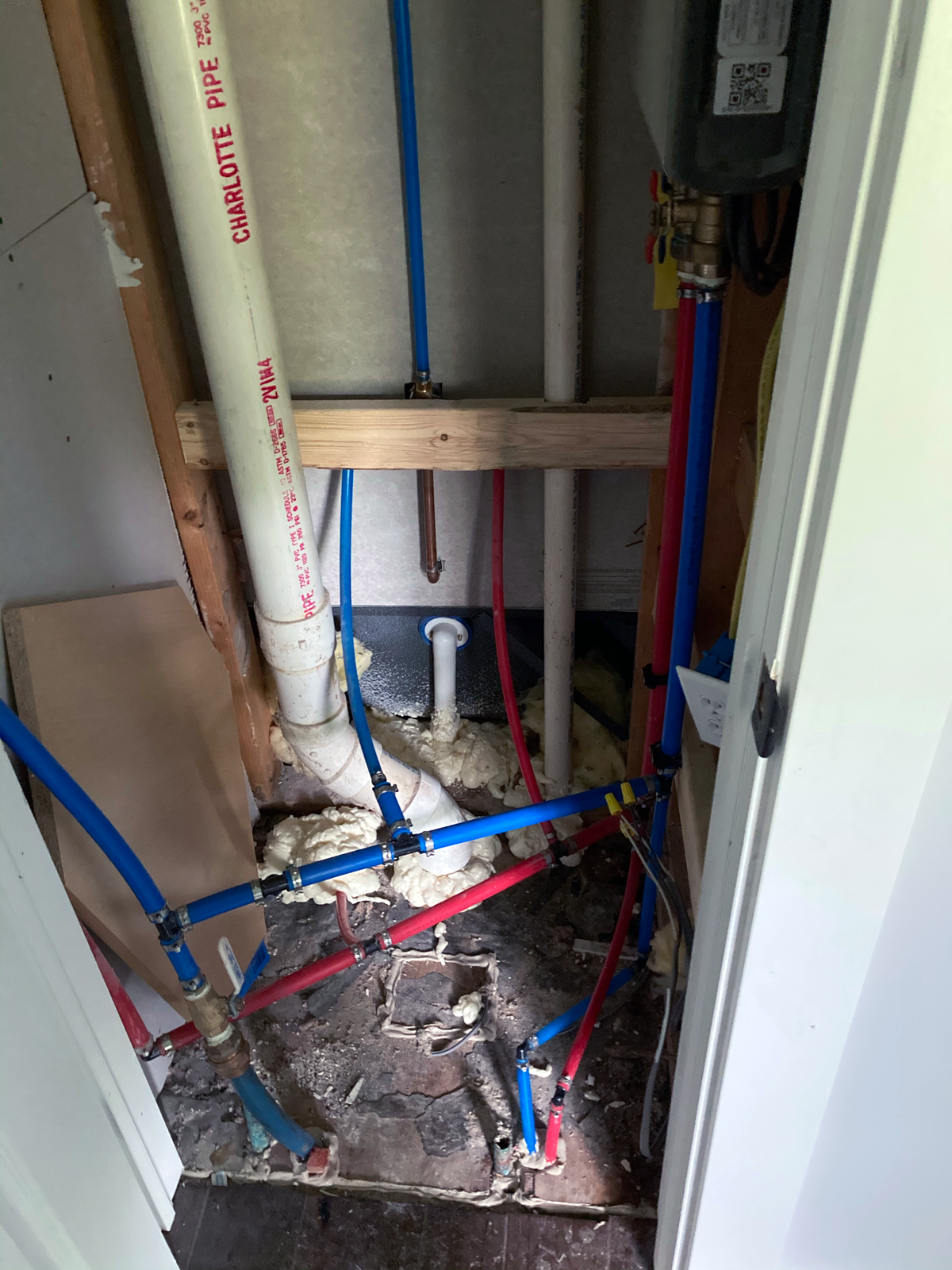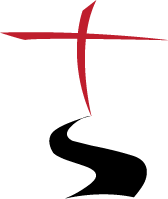 Why Choose Narrow Path Plumbing for Plumbing Inspections?
Plumbing inspections are advantageous in all sorts of scenarios, beyond those already mentioned. A complete inspection by a reputable honest plumber such as Narrow Path Plumbing, who goes over areas like those listed here is a wonderful way to help keep your home safe and dry. For a complete plumbing inspection, contact us to set up an appointment.
We stand behind our work as a local family-owned and operated plumbing business serving the Greater Dayton and Cincinnati areas. We've been doing this for over 30 years. We are the Miami Valley's trusted local plumbing company, serving all your plumbing needs, including plumbing repair, plumbing installation, excavation, winterization, pipework, water heaters, sewer repairs, plumbing inspection, drainage work, emergency plumbing repairs and more.
We are always available, 24 hours a day, 7 days a week serving all of Xenia, Dayton, Beavercreek, Fairborn, Yellow Springs, Troy, Trotwood, Kettering, Miamisburg, Centerville, Circleville, Lebanon, West Chester, Maineville, Mason, Loveland, Springboro, Spring Valley, Springfield, and more. Additionally, we also serve the entire Greater Cincinnati area and all of Southwest Ohio.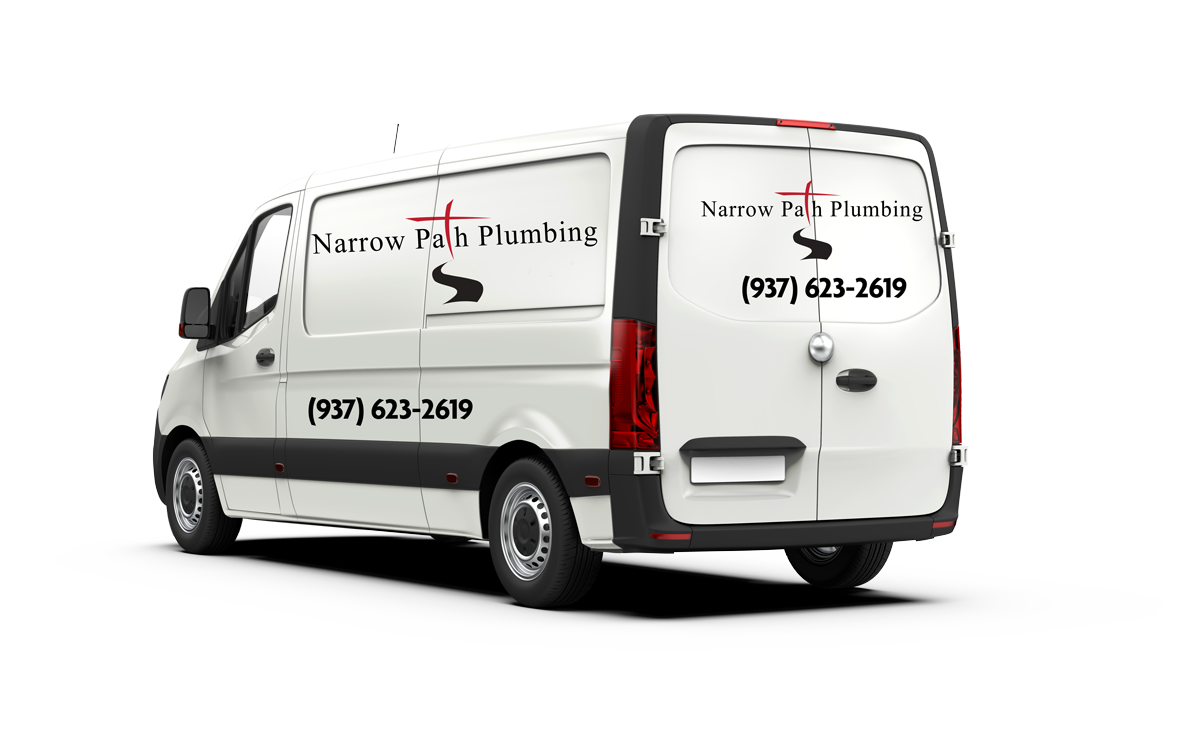 Frequently Asked Questions
The experts of Narrow Path Plumbing have your back! Here we've listed frequently asked plumbing questions we receive from homeowners. If you have any other questions, feel free to contact us today by calling us or sending us a message. We're here for you!
How do I know if there's a leak in my sanitary sewer line?
The positive news is that a sewer line leak will not drive up your water bill; the bad news is this makes it harder to tell when your sewer line needs repair. A broken sewer line may result in the rapid growth of grass and weeds on your lawn or a moist patch. There may also be a strange smell around your property, and you may start spotting rodents and pests. If a sinkhole has suddenly appeared near your property, that may also be the result of a broken sewer line.
What are the most common plumbing problems?
Plumbing problems are bound to happen. Even in newer homes, clogged drains or a water leak can show when you least expect it. Whether you're living through the repairs or an older home, or just purchasing a new home and want to be prepared, these are the most common plumbing problems: clogged toilet, jammed garbage disposal, clogged bath or shower drain, leaky pipes, running toilet, slow draining sink, water heater repair, low water presssure.
How should property owners prepare for excavations?
We will give you specific instructions on how to prepare for the project. You will need to schedule a site inspection and understand the necessary safety measures.