We're the Top-Choice for Plumbing Services in Dayton, OH!
At Narrow Path Plumbing, we're proud to serve the hardworking home and business owners in the Miami Valley, OH area. We don't stop when your plumbing system does. Our hard work has earned us a ton of 5-star reviews from our customers. Check them out for yourself! Leave us a 5-star review on Google and Facebook! We appreciate your business.
Call Narrow Path Plumbing Today!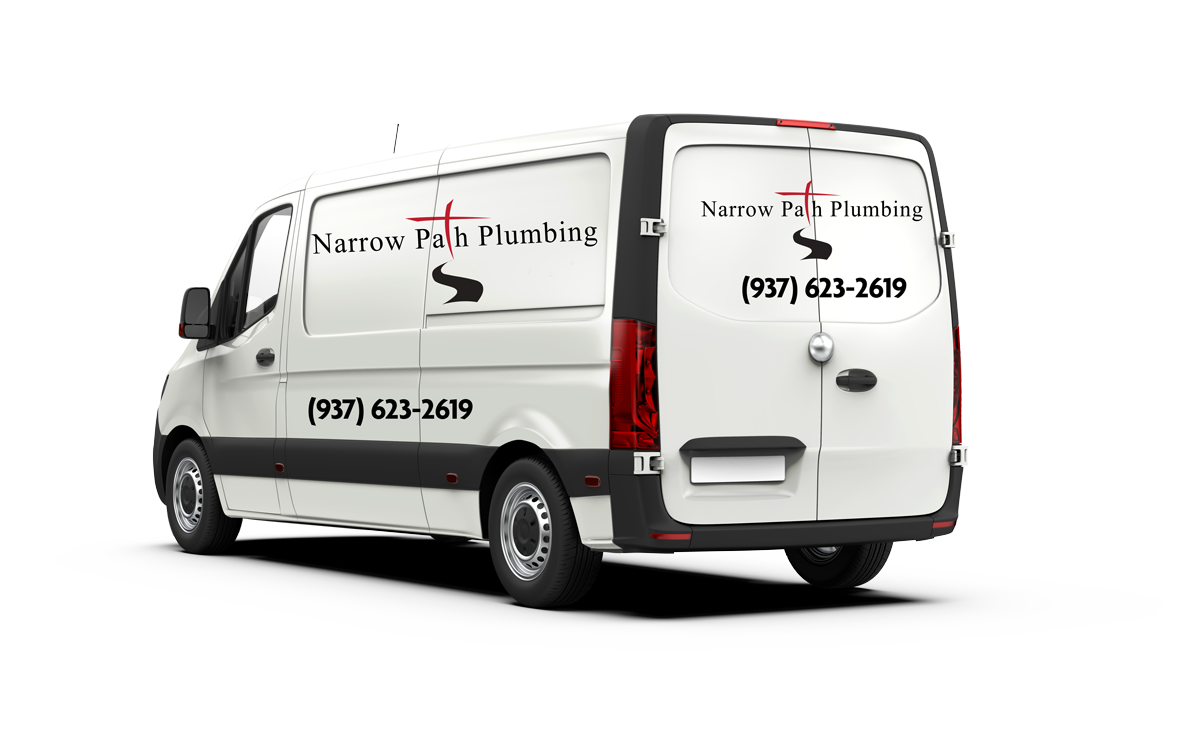 Jennifer Newsome
01/11/2021
We had a leak in our basement on a Sunday evening and Narrow Path Plumbing sent out Terry ASAP! He quickly found the leak, repaired it, checked all faucets to ensure good pressure. He cleaned everything up and it was like he was never even here. I appreciate this company sending out someone late on a Sunday and also doing such a great, fast and professional job!! Great job Narrow Path Plumbing!!
Have used Narrow Path for multiple jobs on multiple properties. They have always been extremely informative, punctual, and reasonably priced. I highly recommend them.
Mike & Terry remodeled 2 of my bathrooms along with the drywall finisher and did a beautiful job. Had multiple leaky shut off valves replaced & a kitchen faucet replaced. Had lines run so I could move my laundry up out of my basement & poor Mike had to run wiring through my attic on a 90 degree day. I was so worried he would have a heat stroke but he never complained once. Also had a whole house filter replaced & a valve replaced on my hot water tank by another plumber whose name I can't remember but they all were polite and did professional work.
Michael Brice Keller
10/09/2021
The whole team was great. Joe, Glenn, Justin, Mike and Terry. Thanks for an awesome new bathroom addition
Josh S cleaned a tankless hot water system, repaired two toilets, and unclogged a drain in a little over an hour. He was professional, listened carefully, and was very personable. We have never had a bad experience with Narrow Path, and we highly recommend them.
Patricia Mullins
03/09/2021
Toilet leaking from the tank. Not good 😪. Enter Tom and Drey. I love these guys. New toilet replaced and new shut off valve. Everything is perfect now. These guys are a 10 star team. Polite, professional, clean and neat. Same day service at a reasonable price. Can't beat them. Highly recommend. Give these boys a bonus!!

10% Off Plumbing Services
for Vets & Senior Citizens

Free Quote on Plumbing Services
Request an online estimate now!