PRoudly Serving Dayton, OH & Cincinnati, OHio
Affordable Plumbing Services You Can Trust!
As your local plumbers in the Dayton, Xenia, and Cincinnati area, Narrow Path Plumbing offers the full scope of plumbing service needs for everyday water and plumbing problems such as clogged drains, clogged toilets, running toilets, and leaky faucets. We can also repair problems with pipes, drains, sump pumps, leaky faucets, water heaters, and much more. We also offer professional plumbing inspections by certified experts as well as excavation services, walk-in Bliss Bath Tub Installation, complete bathroom remodels, and winterization services. We service both residential and commercial spaces.
No matter the time of day or the day of the year we are your top-rated plumber near you to help with routine maintenance or emergency plumbing repairs. We prioritize emergencies and respond in a timely manner with competitive pricing to help you save money on your household plumbing work. We are your trusted team of local licensed plumbers and backflow specialists serving Dayton, Ohio and Cincinnati Ohio 24/7. Schedule services today!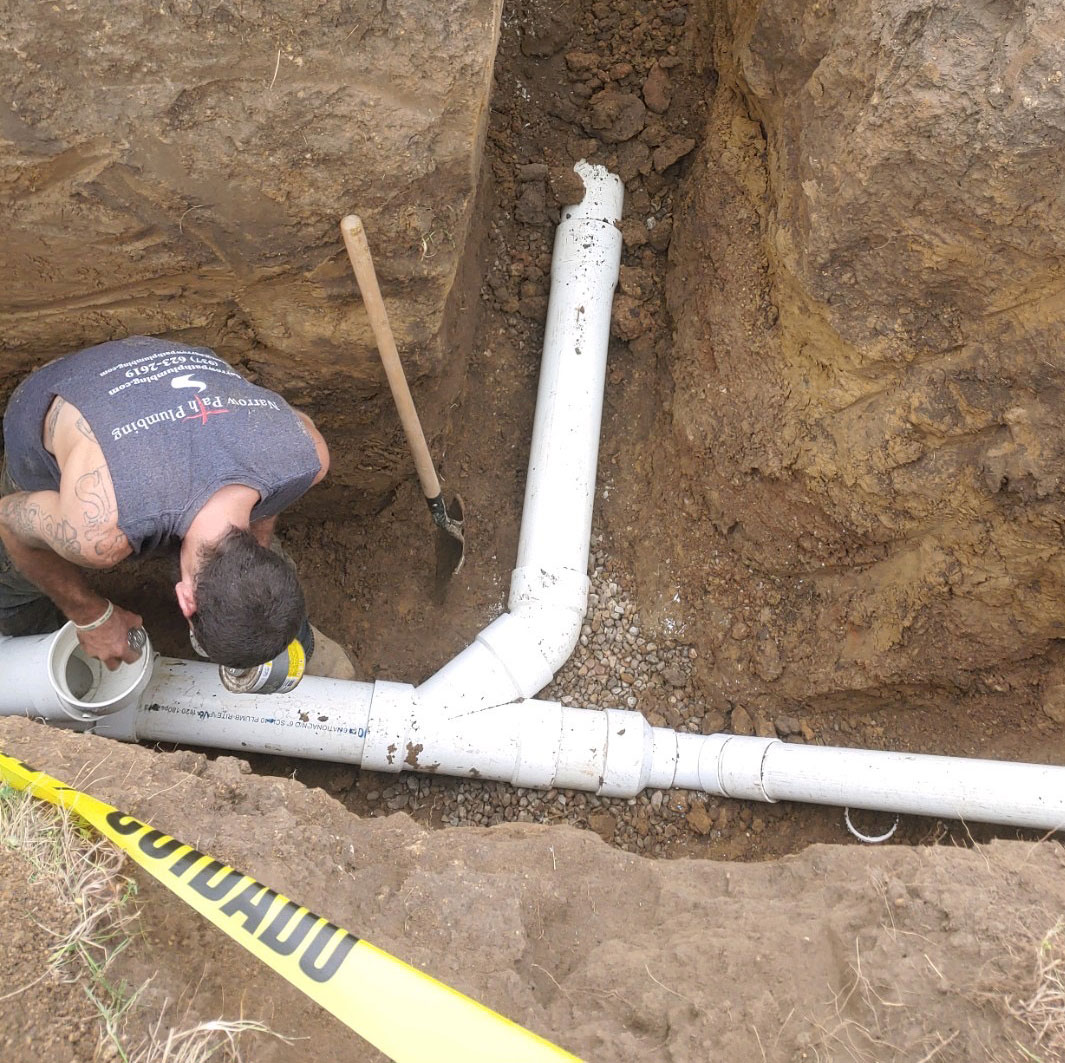 Plumbing Done Right. Guaranteed.
We Offer Commercial Plumbing Services in Dayton, OH & Surrounding Areas
We offer business and homeowners all types of plumbing repair, plumbing and drain maintenance, pipe installation, plumbing installation work, water heater services, excavation, and more! We have experience working on both water and gas lines. With decades of plumbing experience and a long history of customer satisfaction, no job is too big or too small for our experienced team.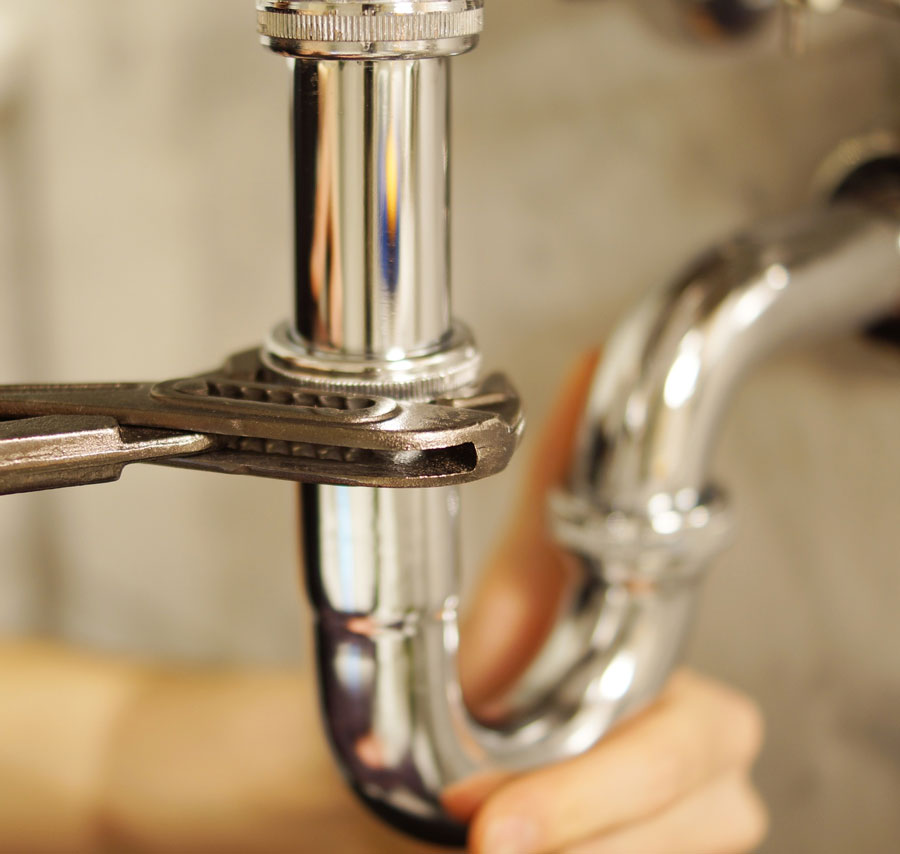 We Repair Toilets, Sinks, Faucets, Showers, Sump Pumps, and more!
Our local plumbers in Dayton, Ohio provide comprehensive plumbing services for common household and commercial plumbing problems such as running toilets, clogged drains, faucets, basins, faulty sump pumps, water heater leaks, and more. No matter the time of day or the day of the year, we are your top-rated local plumber here to help with routine maintenance or emergency plumbing repairs.
We prioritize emergencies and respond promptly with competitive pricing to help you save money on your plumbing needs. We guarantee all of our work and have straightforward pricing with no hidden costs or additional trip charges. We provide sump pump repair in the Miami Valley when you need it. Our certified plumbers will come equipped with the right tools to fix any of your sump pump issues. We service both residential homes and commercial businesses in Southern Ohio.,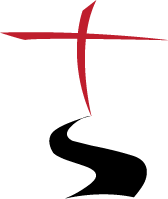 Why Choose Narrow Path Plumbing for Plumbing Services?
If you need prompt plumbing services you can depend on but don't drain your bank account, you need Narrow Path Plumbing. The plumbing industry is competitive here in the Miami Valley, OH area. In order to earn a strong reputation for honesty and high-quality work at competitive prices — a plumbing company had better walk the Narrow Path and work hard to set itself apart from the competition.
At Narrow Path Plumbing, we strive to do just that. If you ask our customers, they will tell you our name says it all. We stand behind our work as a local family-owned and operated plumbing business serving the Greater Dayton and Cincinnati areas. We've been doing this for over 30 years. We are the Miami Valley's trusted local plumbing company, serving all your plumbing needs, including plumbing repair, plumbing installation, excavation, winterization, pipework, water heaters, sewer repairs, plumbing inspection, drainage work, emergency plumbing repairs and more.
We are always available, 24 hours a day, 7 days a week serving all of Xenia, Dayton, Beavercreek, Fairborn, Yellow Springs, Troy, Trotwood, Kettering, Miamisburg, Centerville, Circleville, Lebanon, West Chester, Maineville, Mason, Loveland, Springboro, Spring Valley, Springfield, and more. Additionally, we also serve the entire Greater Cincinnati area and all of Southwest Ohio.
We offer everything from routine maintenance and help with everyday issues with water lines to toilet flooding and broken sinks and other emergency plumbing repairs and septic system repairs and sewer lines. We take your residential plumbing emergencies very seriously and guarantee all of our estimates, and don't add on trip charges when you need extensive expert plumbing assistance. Our local plumbers in Dayton provide comprehensive plumbing service for common household plumbing problems such as running toilets, clogged drains, faucets, basins, faulty sump pumps, water heater leaks and more.
We are your experts for toilet repair, drain problems, pipe problems, drain cleaning, toilet problems, emergency plumber, sewer lines and excavation, faucet repair, sink repair, sump pumps, shower repair, sink repair, drainage issues, toilet clogging and toilet over flooding, garbage disposal repair, dishwasher repair and installation, leak repair, washing machines, water heaters, pipes
We also help with water damage cleanup, water removal, emergency flooding services, basement flooding, clean up, mold remediation, mold removal and more. We service all plumbing brands, such as Moen, Bradford White, and more! We offer water heater installation and water heater repair in addition to home winterization, Excavation For Water, Sewer, or Gas Lines.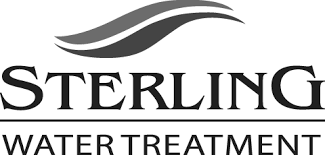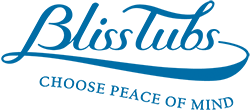 Frequently Asked Questions
The experts of Narrow Path Plumbing have your back! Here we've listed frequently asked plumbing questions we receive from homeowners. If you have any other questions, feel free to contact us today by calling us or sending us a message. We're here for you!
Why does my toilet keep running?
This is one of the most frequently asked questions in the plumbing business. Usually, the cause of this is related to the flapper. If the flapper isn't closing correctly or sealing down properly around the flush valve, it will run. If your flapper is doing something like this and it isn't closing correctly, try to shake the handle. You can jiggle the handle used to flush it. This will usually do the trick. However, if your flapper is worn out and not sealing all the way, you should replace it immediately. Either way, if the flapper does not close, the water will leak, which prevents the tank from filling. If this is happening, give us a call, and we are happy to help.
Why do I run out of hot water so often?
Depending on the type of unit and the age of your water heater, there are a few common reasons that cause a water heater to run out of hot water too fast. Electric water heaters usually use two different elements to heat the water in homes. There is an upper element and a lower element. If you keep running out of hot water and it happens in a short period, the lower part is probably the only one working correctly and only the top portion of the tank is being heated. If this top element quits working — you'll end up losing hot water completely. Be mindful you have a reset button on electric water heaters. If this button trips, it could indicate a more serious problem and should be checked.
For homeowners with gas hot water tanks, the most common cause of this is the dip tube, which is a piece of pipe that directs the cold water to the bottom portion of the tank to get heated by the element. After years of using this dip tube shrinks and causes the cold water to mix with the hot.
What can I put in my garbage disposal?
Garbage disposals are designed to break up soft debris and grind things that aren't hard. Mashed potatoes, cooked carrot, pasta, egg, and certain foods are ok to put at your disposal. However, more complex things like bones, eggshells, or even coffee grounds are hard on them and wear down the blades and cause jams. Remember to run water through the disposal to help break the foods down better and flush through the drain. Give us a call if you have any issues.
Tips & Tricks From Plumbing Experts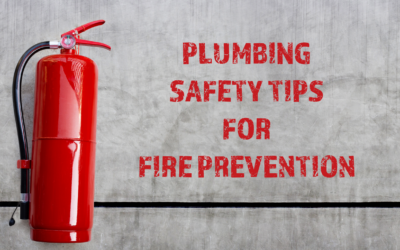 October holds a significant role as Fire Prevention Month, a tradition rooted in the establishment...
read more