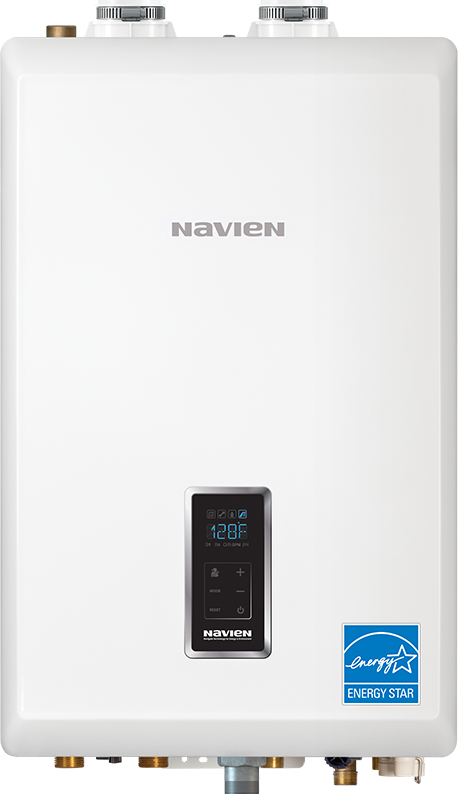 Affordable Tankless Water Heater Repair, Maintenance & Installation in Dayton, OH
Also called on-demand water heaters, these tankless units deliver hot water as needed, without the need or use of a water storage tank. These work by activating and heating water when the tap is turned on, delivering a constant supply of hot water. Although these heaters produce a lower flow rate, they are still great options for some households and certain areas, especially if there isn't any need to supply numerous areas on a home or business with hot water.
Are you a Dayton, Ohio or Cincinnati, Ohio area resident interested in tankless water heater installation? Do you need you tankless unit repaired or tuned-up? Our highly trained professionals are able to ensure that everything will be handled correctly, helping you to have on-demand hot water that is instant and dependable. We can help you to determine what type of unit and what sort of system is really best for your property, the needs of your space, and your family or business' budget. We're a proud Navien partner in the Dayton, OH area! Trust the experts of Narrow Path Plumbing today! Get started by requesting a free quote!

Benefits of Tankless Water Heaters
If you've been wondering if a tankless water heater is right for your residence, you're in the right place. There are many amazing benefits to switching to a tankless system; there are also a few drawbacks you should consider before buying. To find out how you can benefit from installing these systems in your home, we present the following:
They Don't Take Up Much Space
They don't require nearly as much space. Because they require less space, you can install your tankless water heating unit that's a smaller unit in sink cabinets or larger units in a closet tank full of heated water, you aren't limited by the size of the tank and limited to where it can go.
Highly Efficient
They're highly efficient. In many settings and situations, tankless units are more efficient than tank-style systems. This is primarily because they don't experience heat loss through the walls of the tank.
Clean Systems
Tankless water heaters are shown to be very clean. Although water heating systems that use tanks are prone to rust and scale accumulation, tankless water heaters bypass that problem altogether.
Warranty
Tankless water heaters come with more extended equipment warranties. In general, tankless systems last longer than other types of water heaters, so manufacturers can afford to offer a more extended warranty.
Professional Tankless Water Heater Services You Can Trust
Water heaters are the largest energy users in homes, next to heating and cooling systems. Our certified local plumbers in Southwest Ohio can help you select the water heater that best meets your wants and needs! An ideal water heater for your home is energy-efficient and highly dependable and supplies enough hot water to meet your demand. At Narrow Path Plumbing, we understand how important access to hot water is in your home, and you can count on our plumbing service team for comprehensive tankless water heater service and solutions. We can repair any issues you run into with your unit. We service all brands, such as Rinnai, Navien, and more!
How Tankless Water Heaters Work
On-demand water heaters are growing in popularity because they are more energy-efficient. Heating and storing a large tank of water consumes extra energy, which means tank systems will create higher operating costs. Users will find that there will be more energy savings the more water that is actually used, and they will save even more in their energy costs if they install a unit for every hot water outlet. However, these systems cost more to buy, but they also have lower operating costs and have a longer life expectancy. It seems that homeowners can save with these in the long run.
Installing your unit is best done by a professional. Our highly trained professionals are able to ensure that everything will be installed correctly, helping you to have on-demand hot water that is instant and dependable. We can help you to determine what type of unit and what sort of system is really best for your property, the needs of your household, and your family's budget. Get a free quote from Narrow Path Plumbing today!
Navien® Tankless Water Heaters in Dayton, OH
With water heater technology ever-improving, Navien Premium Efficiency condensing tankless water heaters stand above the competition and rank as the #1 selling high efficiency condensing tankless water heater systems here in the U.S. and all of North America. Navien's premium line, the NPE-2 series, offers you ultra-high efficiency water heating that goes as high as 0.96 UEF. This helps you keep your utility bills low while providing endless hot water, in addition to Navien's exclusive ComfortFlow® technology, which has a built-in recirculation pump and buffer tank.
The New NPE-A2 Series
Three NPE-A2 Advanced Premium models offer a Uniform Energy Factor up to .95 and feature Navien's patented ComfortFlow system.
ComfortFlow's built-in recirculation system
Navien's popular ComfortFlow® system is the first of its kind to include a buffer tank, recirculation pump and fine-tuned controls in a tankless water heater. This innovative, patented technology resolves the cold-water "sandwich effect" along with problems with low flow or minimal flow rates that so many other tankless water heaters struggle with. Navien's built-in recirculation pump enables the NPE-A2 to recirculate water through an external recirc line or through your current supply lines using NaviCirc®. Because of this, there isn't any need for external pumps or controls.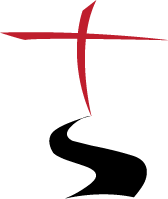 Why Choose Narrow Path Plumbing for Tankless Water Heater Services?
Regardless of your tankless water heater's issue, you can expect the plumbing experts at Narrow Path Plumbing to provide effective, efficient emergency repairs. We are highly capable of troubleshooting all types of problems and providing the necessary repairs for all water heater brands and models, including Rinnai tankless water heaters. Never hesitate to contact us when you need quick, reliable tankless water heater repair services. We service all brands!
We are always available, 24 hours a day, 7 days a week serving all of Xenia, Dayton, Beavercreek, Fairborn, Yellow Springs, Troy, Trotwood, Kettering, Miamisburg, Centerville, Circleville, Lebanon, West Chester, Maineville, Mason, Loveland, Springboro, Spring Valley, Springfield, and more. Additionally, we also serve the entire Greater Cincinnati area and all of Southwest Ohio.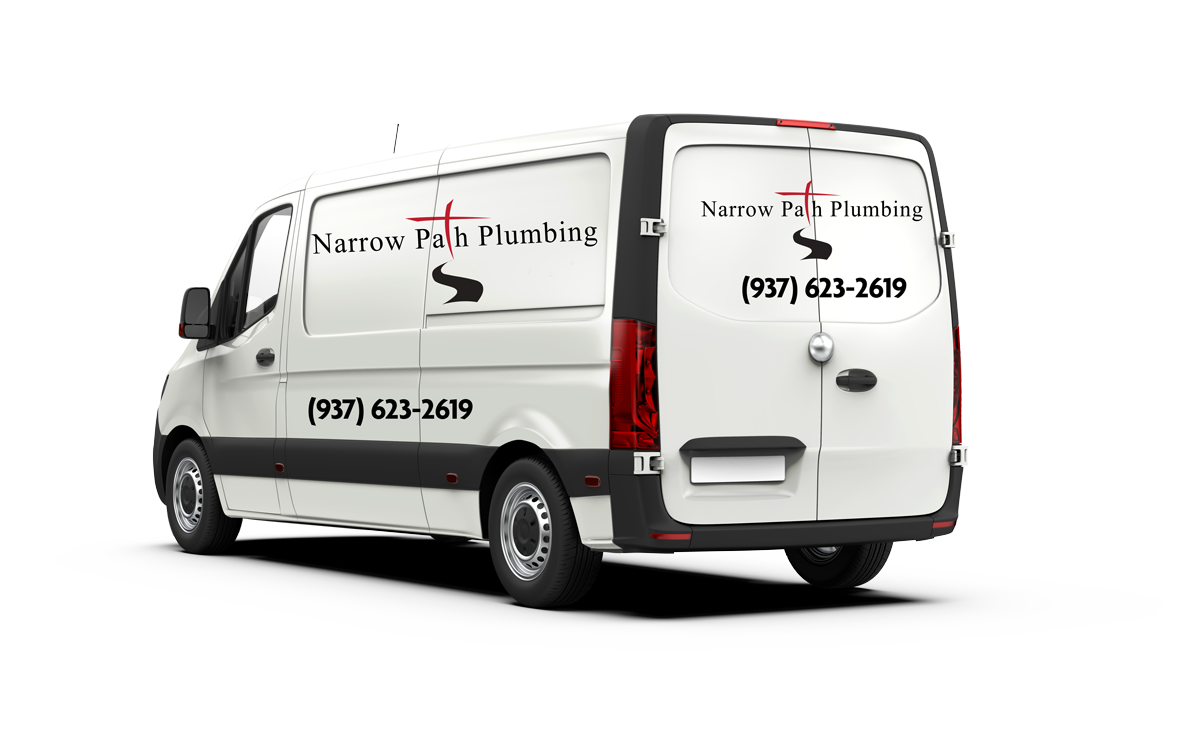 Frequently Asked Questions
The experts of Narrow Path Plumbing have your back! Here we've listed frequently asked plumbing questions we receive from homeowners. If you have any other questions, feel free to contact us today by calling us or sending us a message. We're here for you!
Why don't I have hot water?
Before troubleshooting a gas water heater, check if the gas is adequately supplied to your house and your water heater; there might be obstructions, shortage, or the main gas valve is closed. If hot water suddenly becomes cold, the water usage might have been exceeding the tank capacity. If that is the case, wait for the water heater to recover. Call us right away!
What size water heater do I need?
Traditional water heaters have long been considered the better choice for large homes. However, not all tank water heaters come in the same shape and size. If you have a large family – say four or more – you will want to install a water heater with a tank that can hold between 50 and 80 gallons of water at a time. On the other hand, if you live in a small home with only one other person, you will probably be better suited to a unit that holds 23-36 gallons. If you're looking to install a tankless water heater, conversely, the size of the unit is less important than the system's flow rate (another advantage of tankless water heaters is that they are always fairly small, and therefore relatively easy to access.) A tankless heater's flow rate is measured in gallons per minute or GPM. The bigger your home is, the higher GPM your tankless system will need to have.