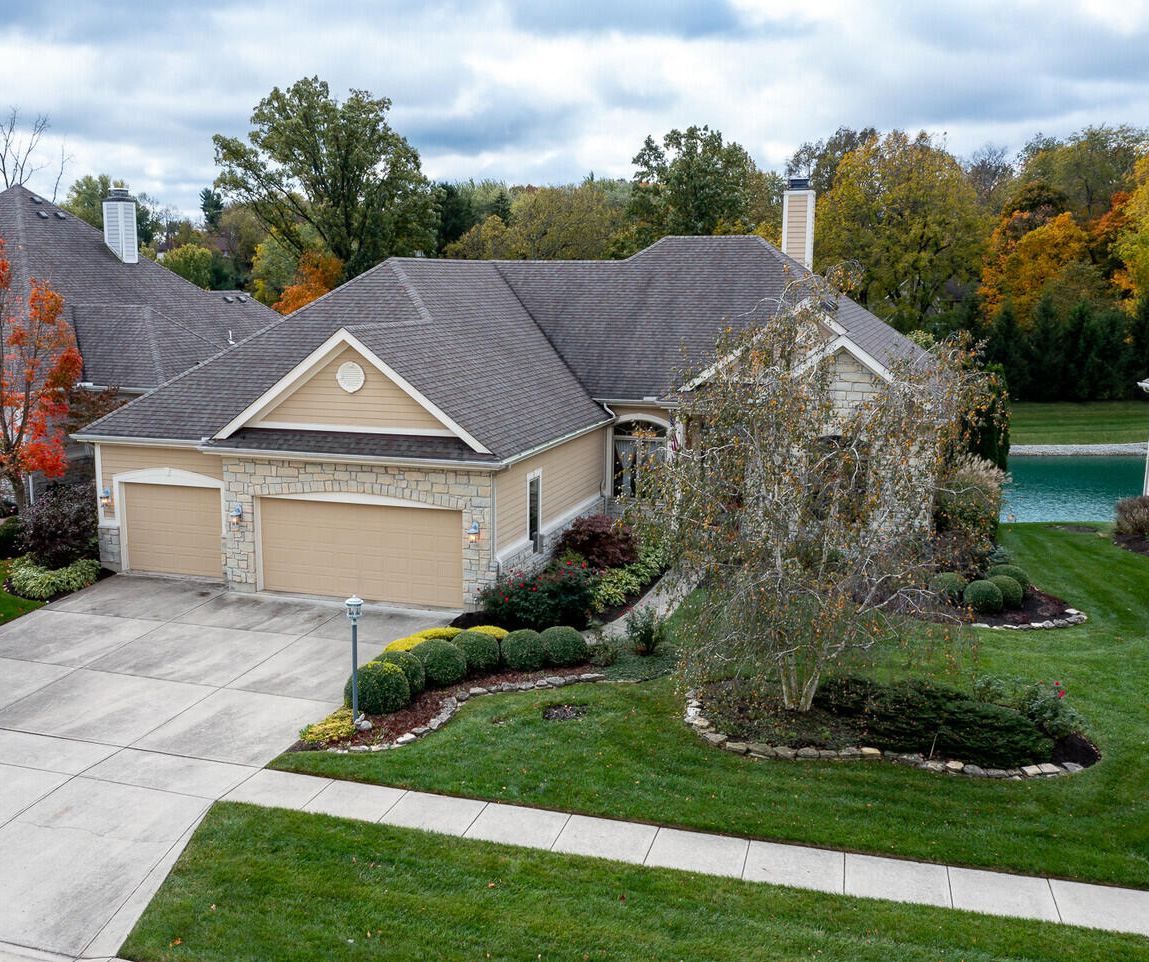 Affordable Plumbing Services in Beavercreek, OH & Surrounding Areas
The local plumbers of Narrow Path Plumbing in Beavercreek, Ohio provide comprehensive plumbing services for common household plumbing problems such as running toilets, clogged drains, faucets, basins, faulty sump pumps, water heater leaks, and more. We're the top-rated plumber near you to help with routine maintenance or emergency plumbing repairs. We prioritize emergencies and respond in a timely manner with competitive pricing to help you save money on your household plumbing work. We guarantee all of our work and have straightforward pricing with no hidden costs or additional trip charges
We are your trusted team of local licensed plumbers serving Beavercreek, OH 24/7. We offer everything from routine maintenance and help with everyday issues with water lines to toilet flooding and broken sinks and other emergency plumbing repairs and septic repairs and sewer lines. Check out our reviews to see why Miami Valley homeowners trust Narrow Path Plumbing!
Call Narrow Path Plumbing Today!
Getting to Know Beavercreek, OH
Beavercreek is the biggest city in Greene County and the second-largest suburb of Dayton. The city has a population of around 47,000 residents, with Dayton located about 5 miles west of it. Although the city started as part of Beavercreek Township during the early 1800s, the town was incorporated officially in 1980.
Today, Beavercreek is home to two golf courses, two shopping malls, 23 parks, several famous historical attractions, and a bike trail and bike station hub, among numerous local restaurants and other businesses. In addition, Wright-Patterson Air Force Base, near Beavercreek, is a significant employer in the area. Inside the city, additionally, The Greene Town Center and the Mall at Fairfield Commons are two popular shopping attractions. The number of residents within its corporation limit makes Beavercreek rank third in the region for population size, after the more populous Dayton and Kettering. In 2007, Beavercreek earned a ranking of 84 in Money's "Top 100 places to live."
Plumbing Done Right. Guaranteed.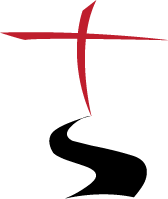 Why Choose Narrow Path Plumbing for Plumbing Services in Beavercreek, OH?
Our local plumbers in Beavercreek, OH provide comprehensive plumbing service for common household plumbing problems such as running toilets, clogged drains, faucets, basins, faulty sump pumps, water heater leaks, bathroom remodels, Bliss Walk-In Tub Installation, and more. No matter the time of day or the day of the year we are your top rated plumber near you here to help with routine maintenance or emergency plumbing repairs. We prioritize emergencies and respond in a timely manner with competitive pricing to help you save money on your household plumbing work. We guarantee all of our work and have straightforward pricing with no hidden costs or additional trip charges
Whether you need routine or emergency help, a professional plumber can be knocking on your door to clean out the drains at a time that suits you. A leaking or failing hot water heater will frustrate anyone, and our local plumbers can get you back on track in no time. We install gas, electrical, and tankless water heaters. We also provide sump pump repair in Southwest Ohio when you need it.
Whether you experience a plumbing problem or plumbing emergency at midnight, on the weekend, or Thanksgiving Day, we are ready to take your call with efficient and top-of-the-line service. We offer free estimates for local homeowners! We also offer a special military and senior citizen discount (ask your customer service representative).
We're a family owned-and-operated business in Xenia, Ohio, with over 25 years of experience providing plumbing and excavation services. We are committed to customer satisfaction. We proudly offer a full range of services and repairs for all your plumbing needs in the Dayton and Cincinnati areas and all areas in-between, such as West Chester, Maineville, and Lebanon, Ohio. Check out our list of service area locations!
Our certified plumbers will come equipped with the right tools to fix any of your sump pump issues. Our local plumbing team is available 24/7 and is ready to resolve all your needs, so don't hesitate to call us today at (937) 623-2619!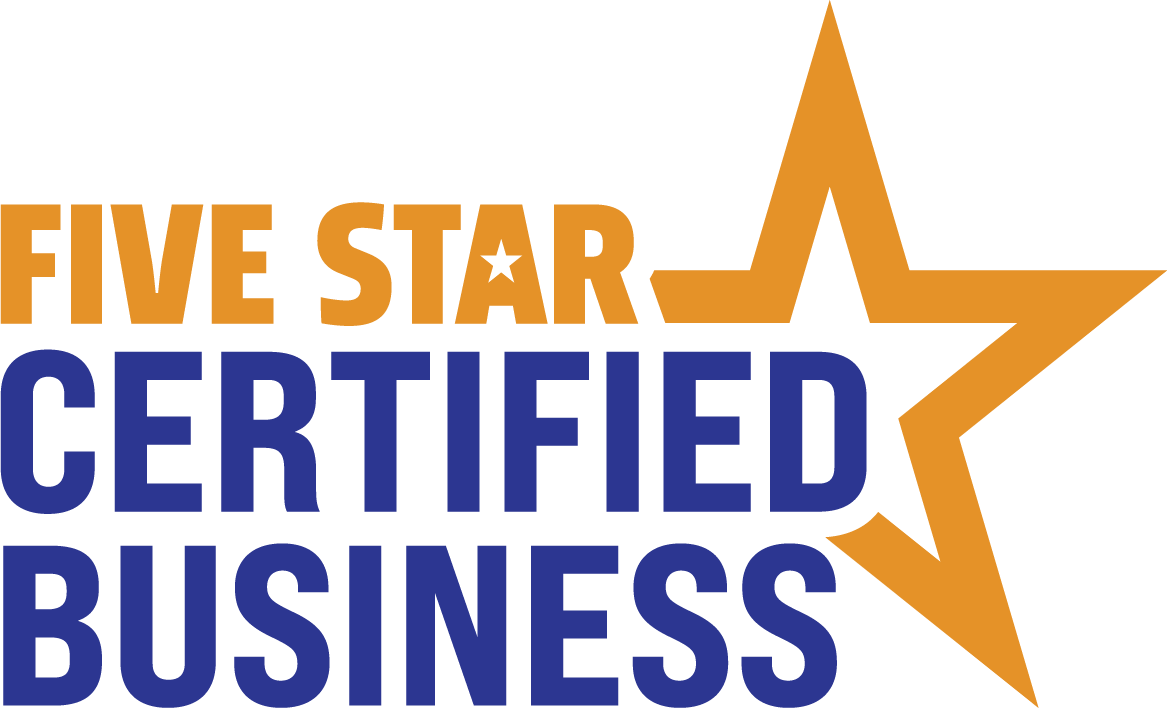 Proud Member of Five Star Home Services
Check Out Our Customer Reviews