PRoudly Serving Dayton, OH & Cincinnati, OHio
About Narrow Path Plumbing
Narrow Path Plumbing is a family-owned and operated plumbing company serving communities throughout the Miami Valley and Southwest Ohio areas with all types of plumbing needs. Founded in 2011 by Chris Adams, the team of local plumbing experts at Narrow Path Plumbing are licensed and fully insured with high ratings as a reputable local plumbing company that offers competitive pricing and customer satisfaction guaranteed.
Adams is also a certified plumber and a backflow specialist. He is very passionate about customer service, customer satisfaction and delivering quality work while maintaining integrity in all aspects of his business and life.
In fact, the company name, Narrow Path Plumbing, was inspired by the Bible, from Matthew 7:13-14. "Our number one priority as a plumbing company is our customer's satisfaction," Adams said. "We believe in leaving the work area spotless so you will never know we were there. You can count on our expertise to do the right repair the first time.
Call Narrow Path Plumbing Today!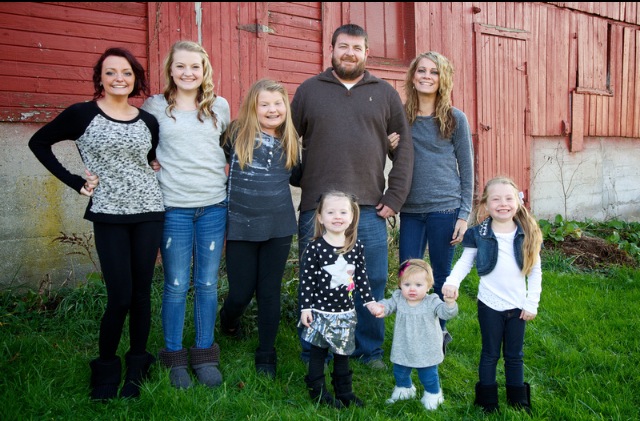 Plumbing Services You Can Trust in Southwest Ohio!
Narrow Path Plumbing is happy to service homeowners, residents and businesses located within our service area locations. Check out our list below:

Beavercreek, Ohio

Centerville, Ohio

Cincinnati, Ohio

Dayton, Ohio

Fairborn, Ohio

Lebanon, Ohio

Maineville, Ohio

Xenia, Ohio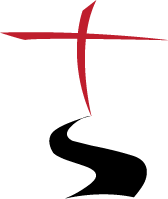 Choose Narrow Path for Plumbing Services in Dayton, OH
We offer prompt plumbing services you can count on at prices that won't drain your bank account.
No matter how big or small the job, the experts at Narrow Path Plumbing strive to provide homeowners the highest quality in the most efficient and affordable way. We handle all standard plumbing maintenance-type jobs including drain cleaning, water heaters, and repiping. In addition to plumbing maintenance, Narrow Path Plumbing also specializes in new construction, bathroom renovation and we install Bliss Walk In Tubs.
We work on sewer lines, septic systems, and plumbing systems with certified service techs offering plumbing services for all types of plumbing problems, including work on water heaters and plumbing issues, faucet repair, sump pump, toilet repair, toilet problems, shower problems, and sink repair, sewer lines, plumbing and drain, and excavation.
With emergency services available 24 hours a day, our qualified plumbing experts are highly recommended at Narrow Path Plumbing. Call us today! Call us today at (937) 623-2619 to request a free quote or to schedule an appointment.

Free Quote on Plumbing Services
Request an online estimate now!