Plumbing Services You Can Trust in Dayton, OH
Plumbing Done Right. Guaranteed.
We Offer Commercial & Residential Plumbing Services in Dayton, OH & Surrounding Areas
We offer business and homeowners all types of plumbing repair, plumbing and drain maintenance, pipe installation, plumbing installation work, water heater services, excavation, and more! We have experience working on both water and gas lines. With decades of plumbing experience and a long history of customer satisfaction, no job is too big or too small for our experienced team.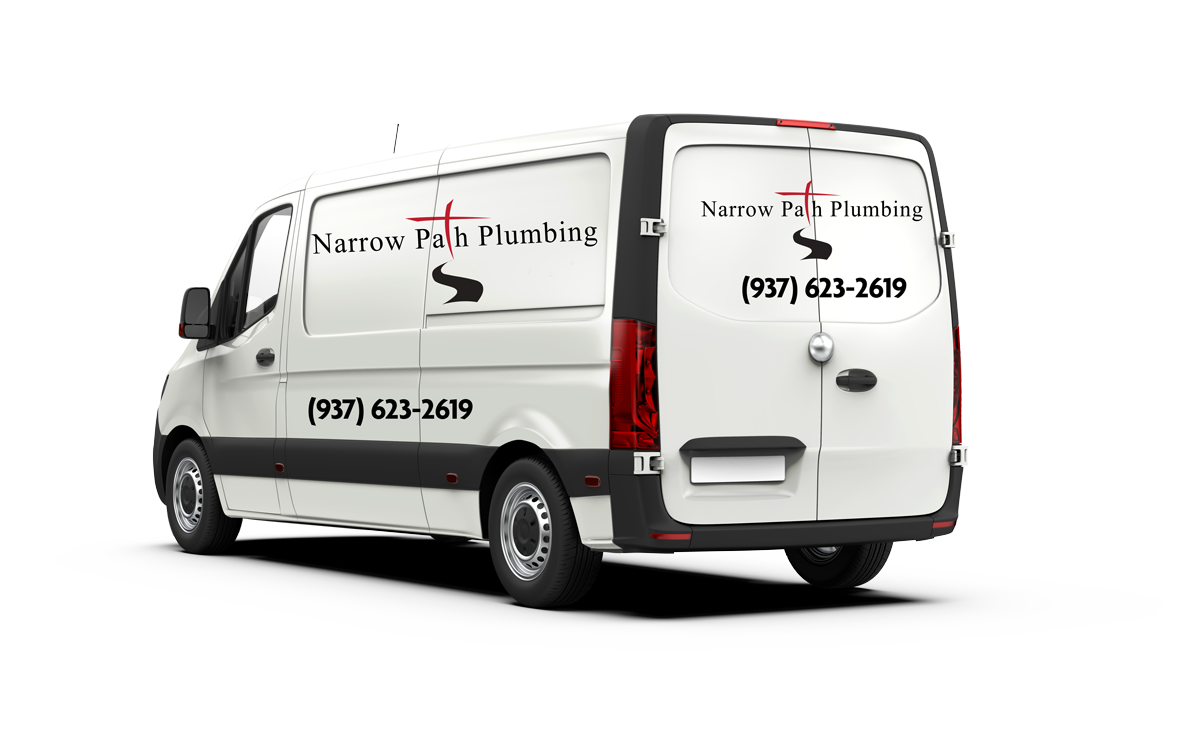 Affordable and Licensed Plumbing Services Dayton, OH & Cincinnati, OH
At Narrow Path Plumbing, our number one priority as a plumbing company is our customer's satisfaction. We believe in leaving the work area spotless, so you will never know we were there. You can count on our expertise to do the right repair the first time.
We strive to provide our customers with quality, affordable work no matter how big or small the job. Whether you need emergency plumbing repairs late at night, or you're replacing existing equipment, renovating your home, or converting to a new system, we will work with you to provide what you need for your residential home or commercial business. We are licensed, bonded, and insured in Ohio, take pride in our work, and take responsibility for the satisfaction of our customers.
Narrow Path Plumbing is proud to offer a full range of repairs for all your plumbing needs. We offer prompt and dependable plumbing services if you reside in Dayton, Cincinnati, or anywhere in between. Call us today or request a free quote or schedule an appointment online.
Call Narrow Path Plumbing Today!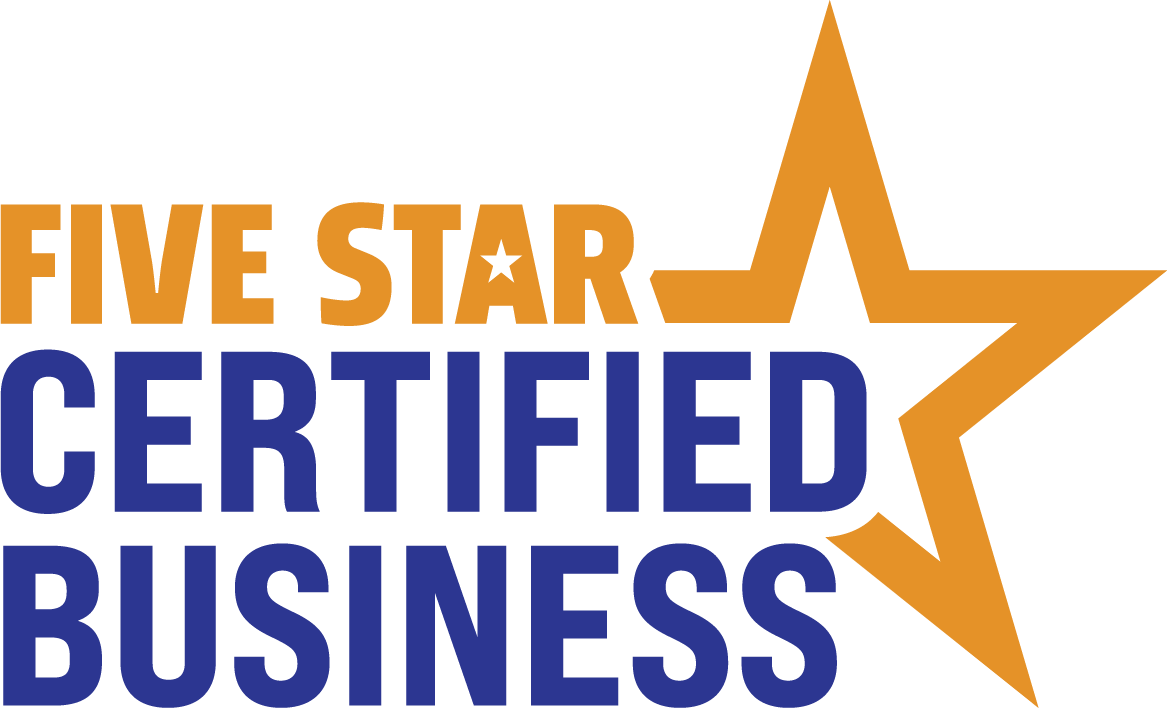 Proud Member of Five Star Home Services
Check Out Our Customer Reviews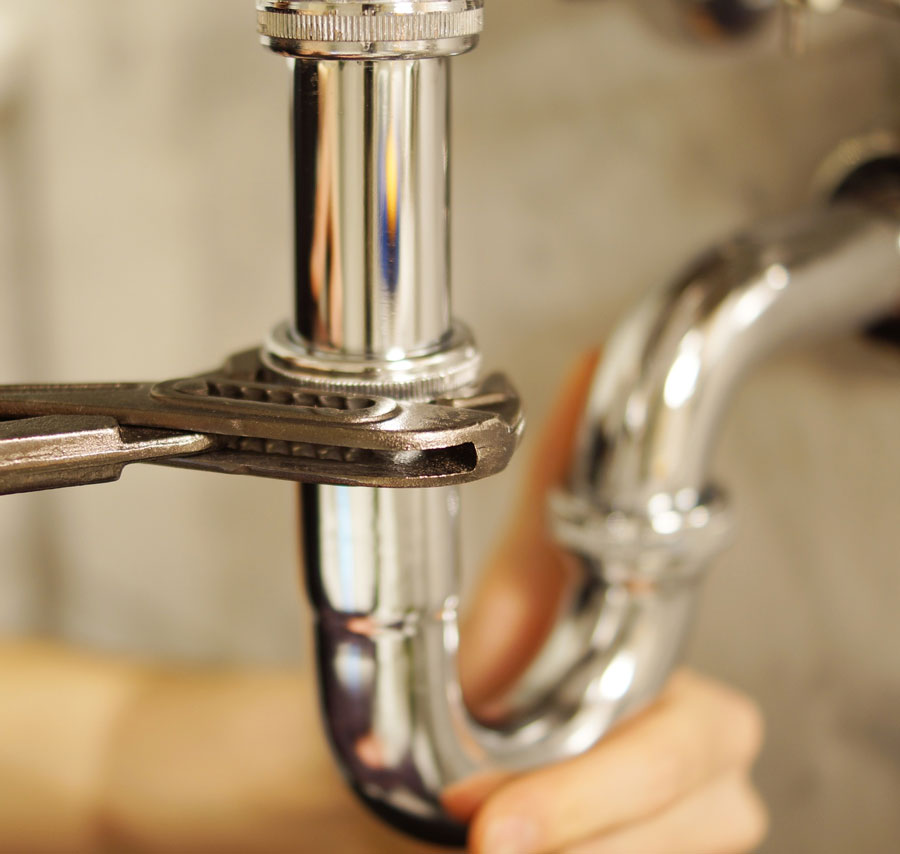 We Repair Toilets, Sinks, Faucets, Showers, Sump Pumps, and more!
Our local plumbers in Dayton, Ohio provide comprehensive plumbing services for common household and commercial plumbing problems such as running toilets, clogged drains, faucets, basins, faulty sump pumps, water heater leaks, and more. No matter the time of day or the day of the year, we are your top-rated local plumber here to help with routine maintenance or emergency plumbing repairs.
We prioritize emergencies and respond promptly with competitive pricing to help you save money on your plumbing needs. We guarantee all of our work and have straightforward pricing with no hidden costs or additional trip charges. We provide sump pump repair in the Miami Valley when you need it. Our certified plumbers will come equipped with the right tools to fix any of your sump pump issues. We service both residential homes and commercial businesses in Southern Ohio.,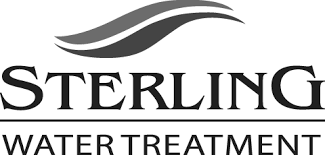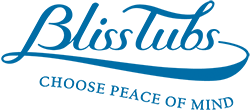 Certified Plumbing Inspections in Miami Valley, OH
Like most HVAC and electrical systems, most home or business owners don't give their plumbing systems a second thought until there's a problem. Plumbing systems should be given a regular inspection once every two years. During a plumbing inspection, one of our licensed plumbers will perform a complete evaluation of your plumbing system checking several critical areas. Routine plumbing inspections keep everything running smoothly and help you to avoid unexpected, and sometimes quite costly, repairs.
A thorough plumbing inspection should always include all sinks, tubs, showers, toilets, water heaters, main line stoppages, major home appliances and drains. Ask our friendly experts at Narrow Path Plumbing about the importance of a plumbing inspection before purchasing a new home or other property and you could potentially save yourself thousands of dollars before making that sort of purchase.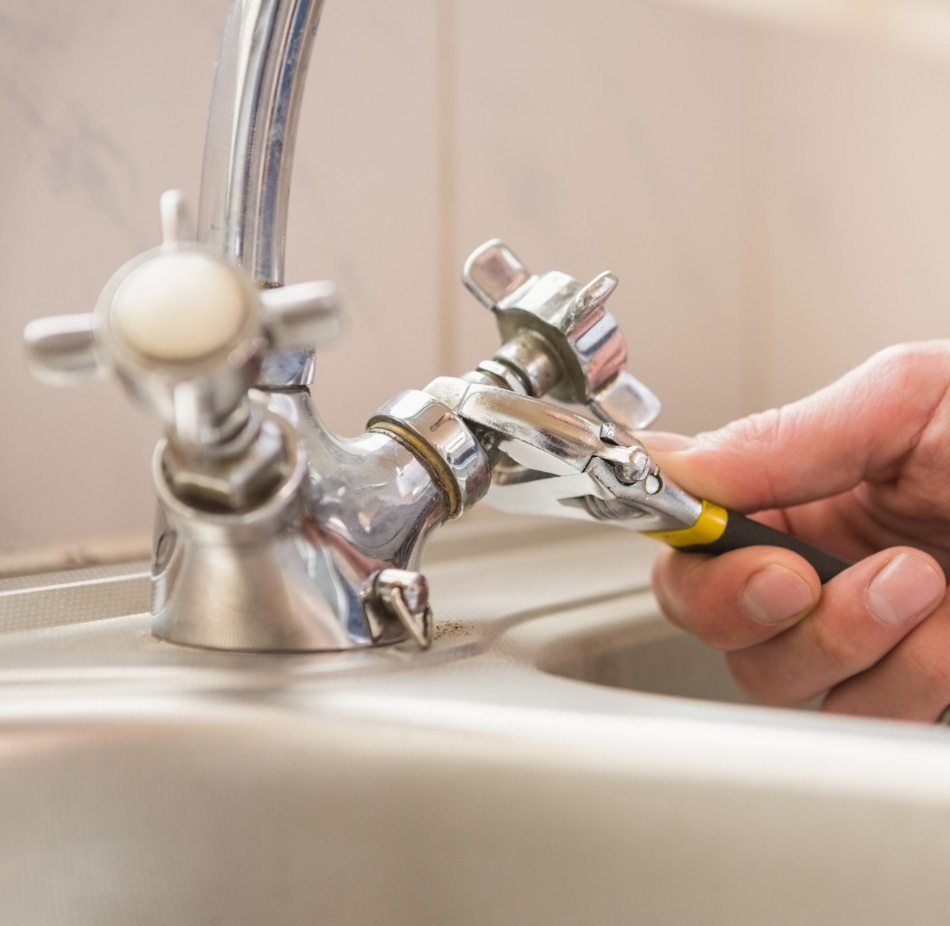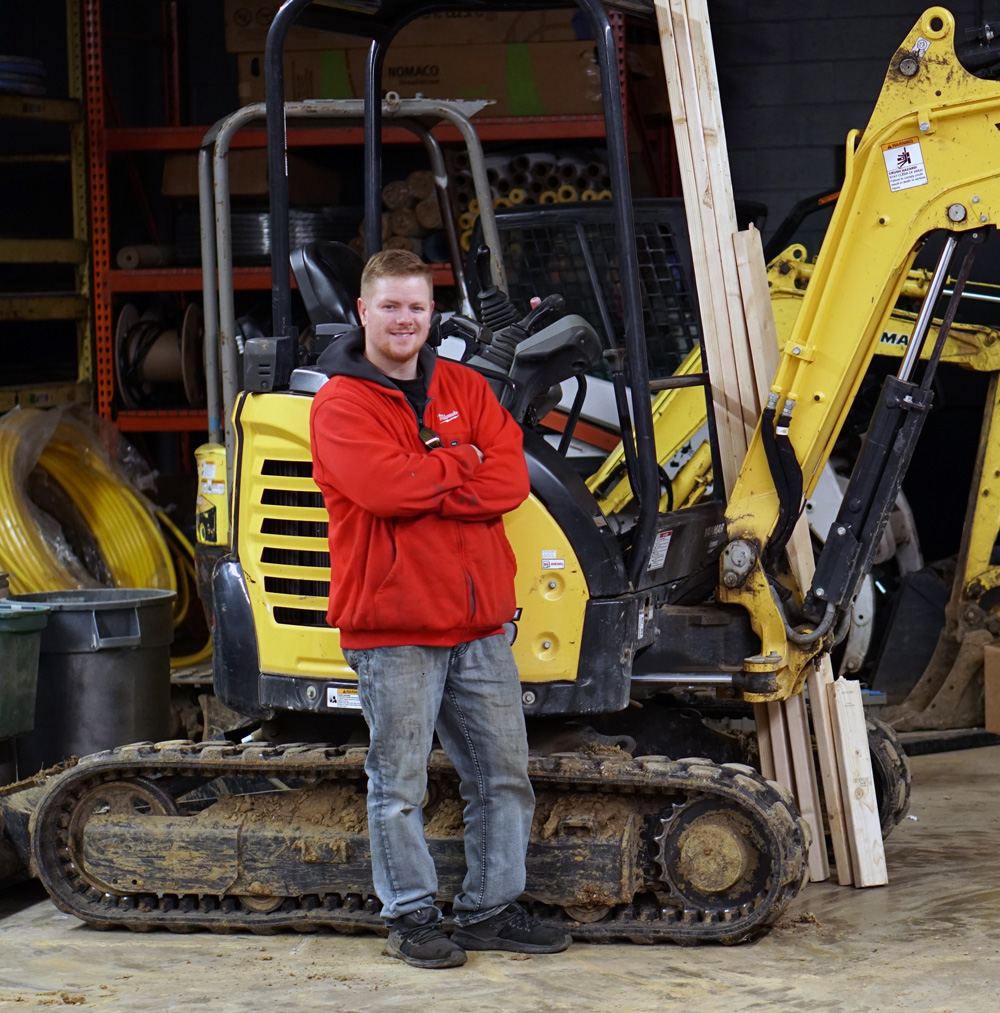 Professional Excavation Services You Can Trust
We offer expert excavation services for water lines, gas lines and sewer lines. Tree roots and excess water can cause extensive problems to your sewer system. When a sewer line needs to be repaired or replaced, we usually handle it one of two ways: Either we move forward with sewer line trenching or trenchless sewer line repair.
As far as gas line excavation is concerned, gas line work is serious business and should be installed and repaired with utmost care since any leakage can be hazardous and might lead to serious health implications. Unlike minor plumbing repairs, extreme caution has to be exercised while handling all tasks related to the plumbing of gas lines.
Lastly, when a water main breaks, you want to find an experienced professional to fix the problem as quickly as possible. When it comes to new or old homes Narrow Path Plumbing can take care of all the pipeline excavation services. Get a free quote on our excavation services today!

Choosing the Right Water Heater for Installation
As you choose your new hot water heater, you may want to consult with a local plumbing professional from Narrow Path Plumbing. Below, we highlight the variety of factors that make a good water heater and we can find the right water heater for your needs. We offer trusted names such as Navien, Bradford White, Rheem, and more!
Electric Water Heaters
Electric water heaters are popular because electricity is widely available. Additionally, there are tank heaters, tankless, and other varieties of water heaters that are made that can be powered by electricity, making this a popular option.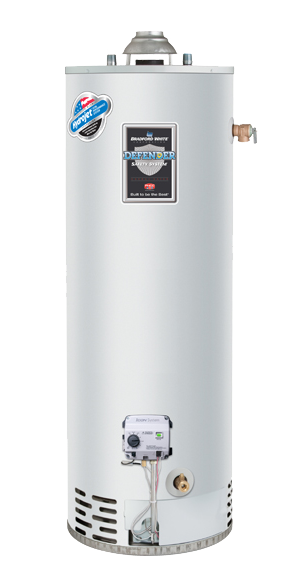 Gas Water Heaters
Natural gas is common for several types of water heaters, as many brands and models have been designed to be compatible with gas. If your home or business is gas line compatible, a gas water heater installation might be right for you.

We Offer Expert Bathroom Renovation Services in Miami Valley, OH
You work hard to own a home. You should have the bathroom you and your family deserve. Our bathroom renovation team here at Narrow Path Plumbing can make that happen for you in an affordable way that works for any budget!
We work with products from trusted home furnishing brands such as Moen, Kohler Co., Bliss Walk-In Tubs, and many more. Whether you're looking to have a new sink installed, want a glass shower door, a walk-in bathtub, or an elegant tile floor, we are always more than happy to help!
Overall, bathroom remodels or renovation work is a great way to give your home a fresh look while enriching everyone's lives. When done by a licensed plumbing expert who cares about your home and how it looks and feels, bathroom remodels can easily give you a healthy return on your investment.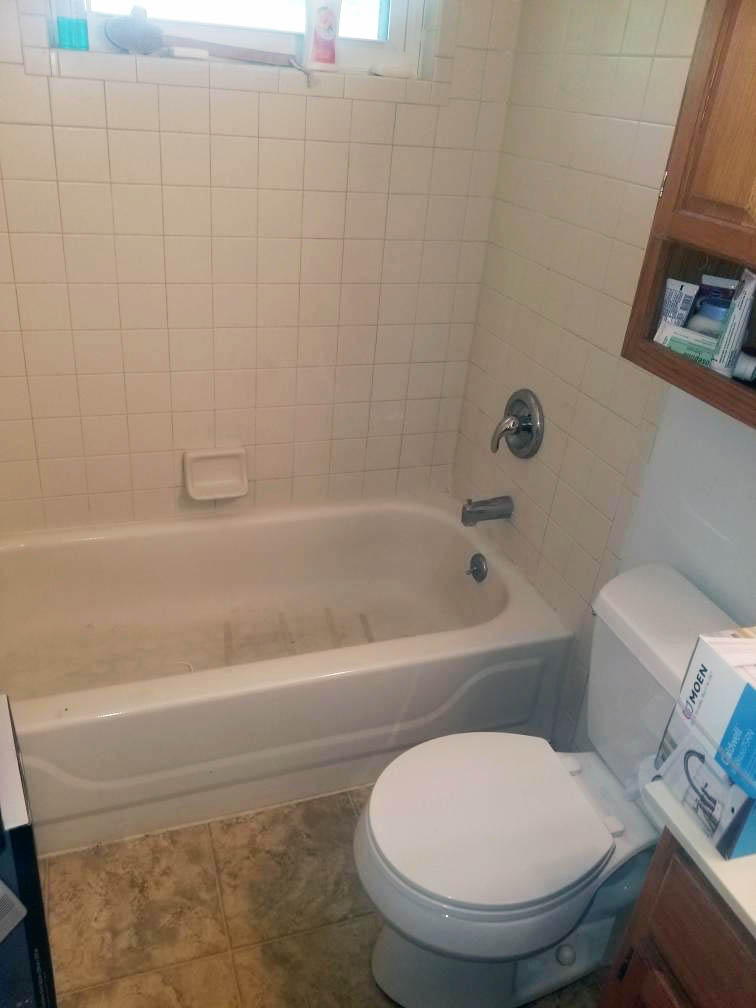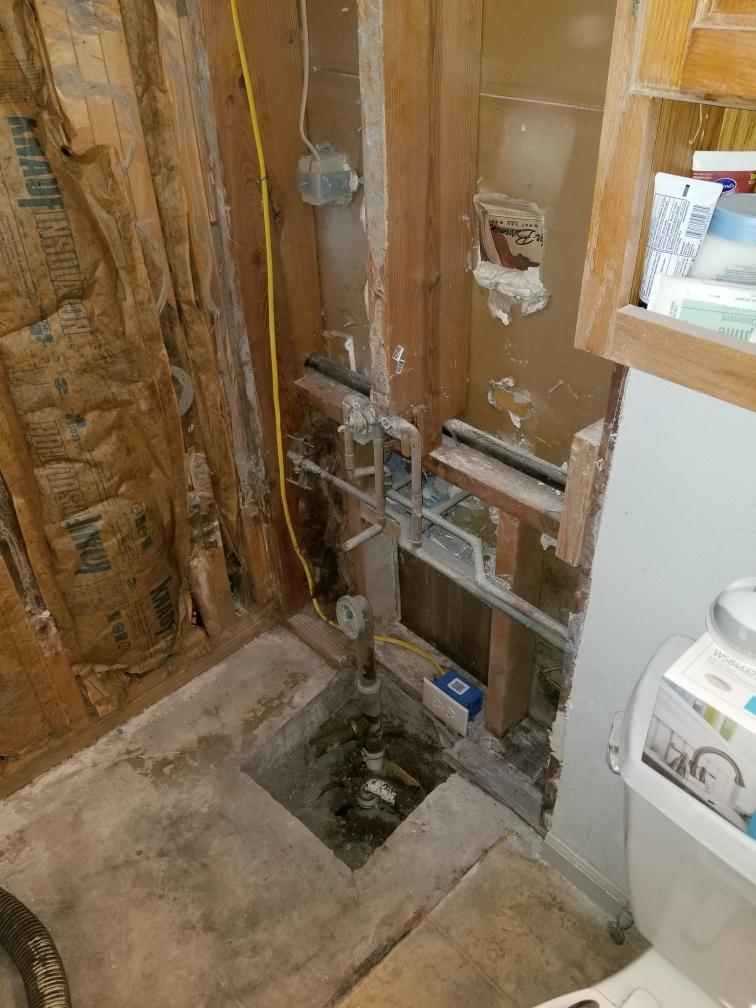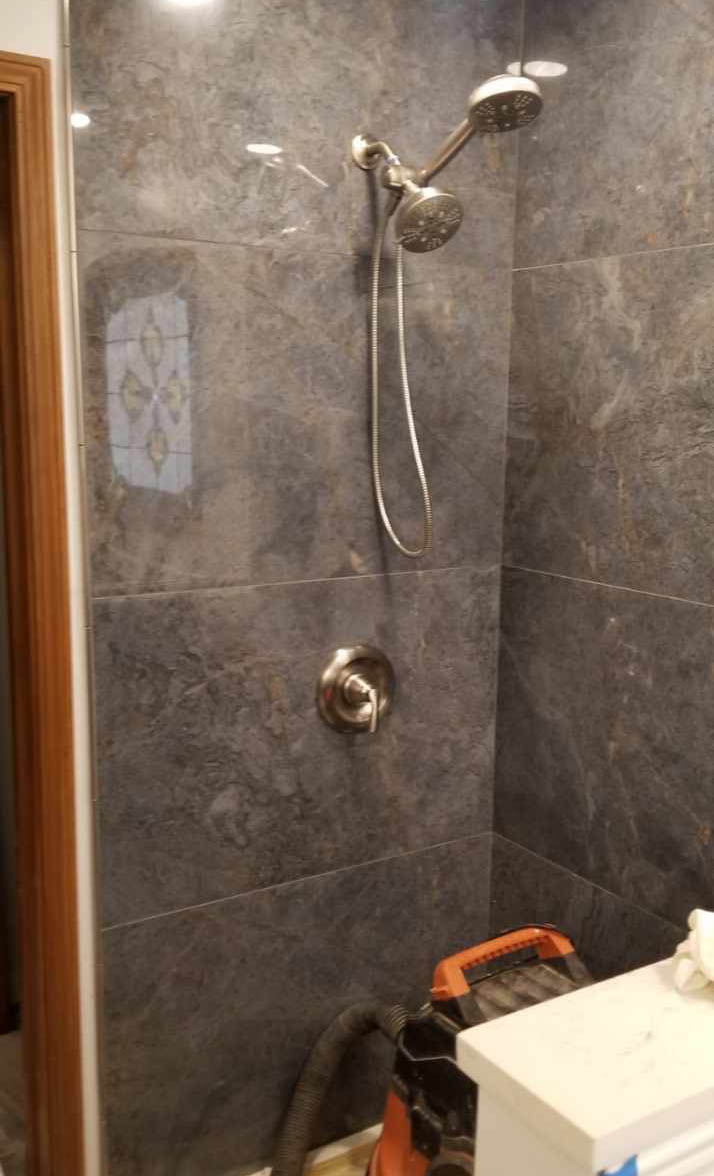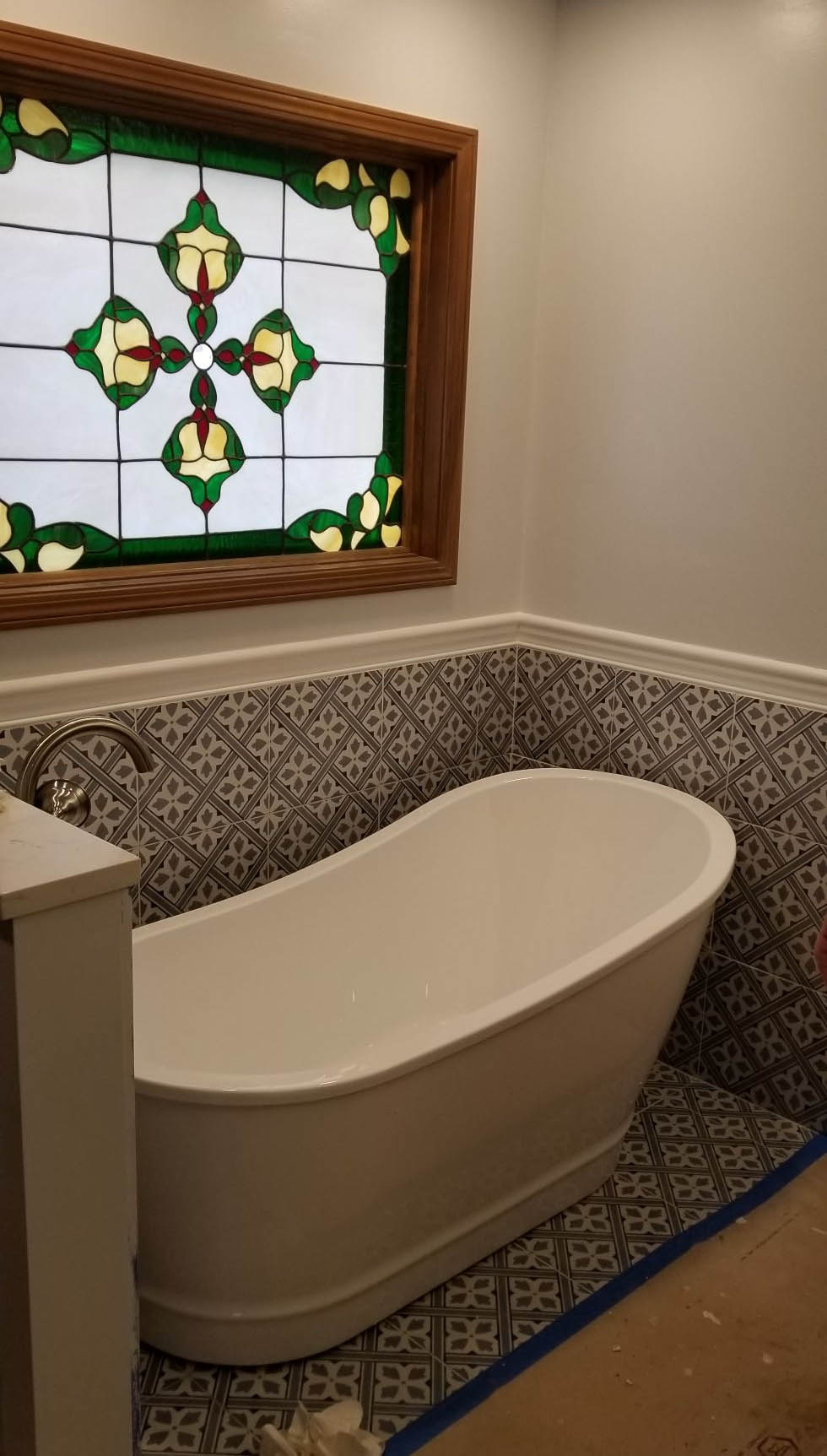 Tips & Tricks From Plumbing Experts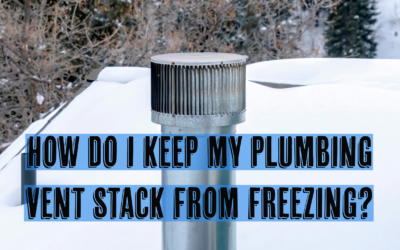 Your home is equipped with multiple exhaust systems, such as those for the furnace, fireplace...
read more