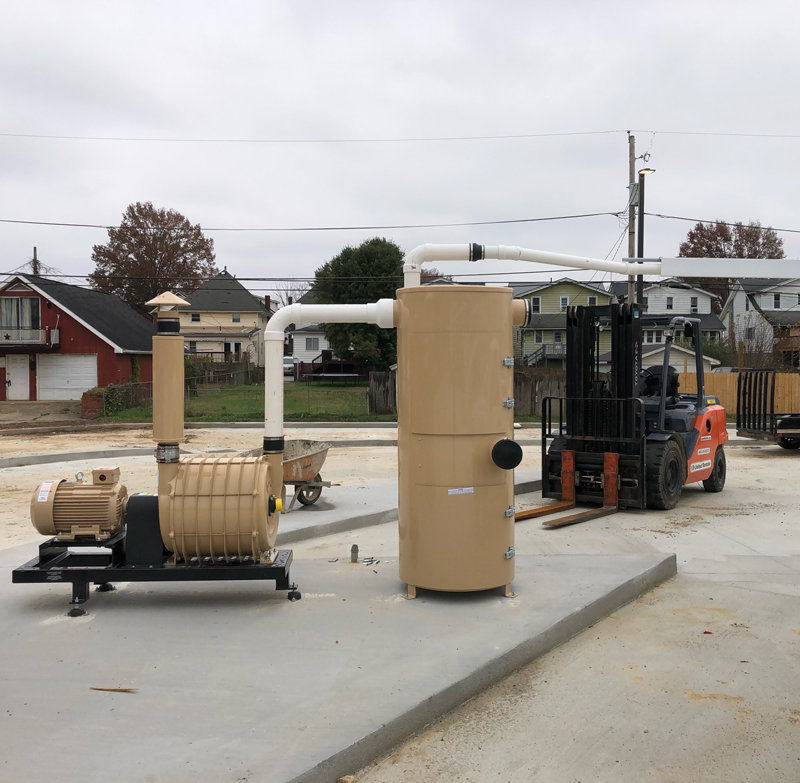 Commercial Plumbing Services in Dayton, OH & Cincinnati, OH
Do you have a commercial plumbing need in the Miami Valley, Ohio area? Narrow Path Plumbing offers commercial plumbing services to the Greater Montgomery and Greene County areas. Our expert local licensed plumbers provide specialized plumbing services of all types to all types of businesses regardless of size. As a leading Dayton and Xenia area plumbing company, we offer affordable solutions for your business that are state-of-the-art.
We offer business owners all types of plumbing repair, plumbing and drain maintenance, and pipe installation, plumbing installation work, water heater services, excavation, and more! We have experience working on both water and gas lines. With decades of plumbing experience and a long history of customer satisfaction, no job is too big or too small for our experienced team. Narrow Path Plumbing is the best choice for all your commercial needs in the Greater Dayton, Xenia and Springfield area. We offer fast, innovative and cost-effective services and we do the job right the first time to save you both time and money. 
Dayton, OH Commercial Plumbing Contractor
Narrow Path Plumbing is an expert licensed commercial plumber with decades of comprehensive training in addition to real-world experience serving area businesses with all types of plumbing-related, water heater-related, drain, and water flow needs.
We help you keep your business's plumbing in good repair at a price that won't break the bank or burn up your profit margins. We do everything from minor leaks, to sewer line repair, to excavation, and offer all types of new plumbing installation and plumbing system replacement. We provide fast, high-quality services for your business. Does your business or building have some sort of plumbing need that requires a local commercial plumber? We can help! We encourage you to call us today to set up an appointment or consultation.
As a full-service commercial plumber in the Miami Valley Ohio area, we can serve all types of businesses with expert and affordable commercial plumbing needs, including:
Office buildings
Car Washes
Shopping malls
Retail stores
Restaurants
Healthcare facilities
Industrial facilities
Apartment complexes
School buildings
and more!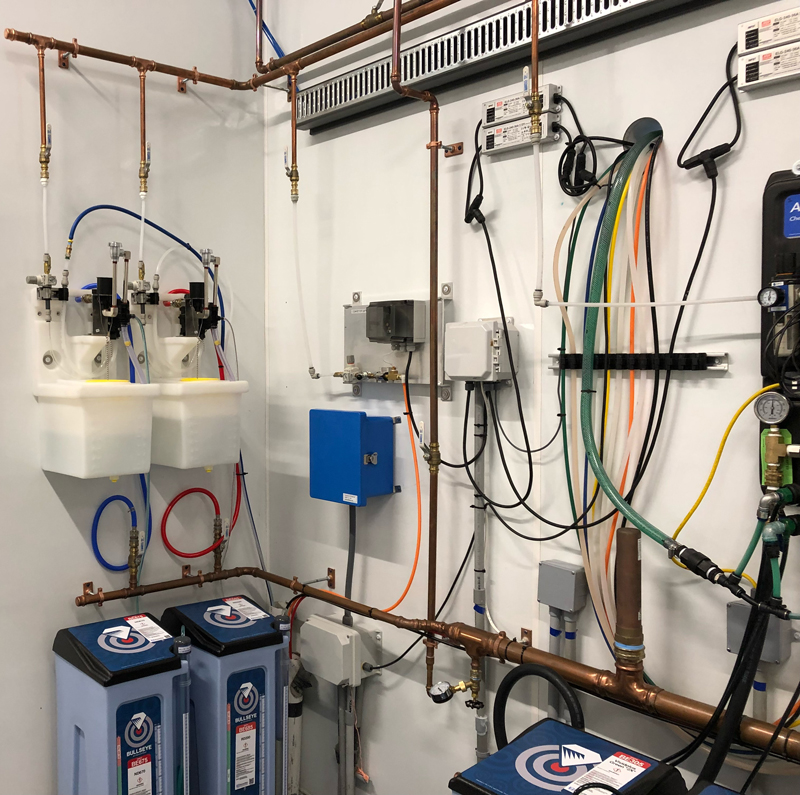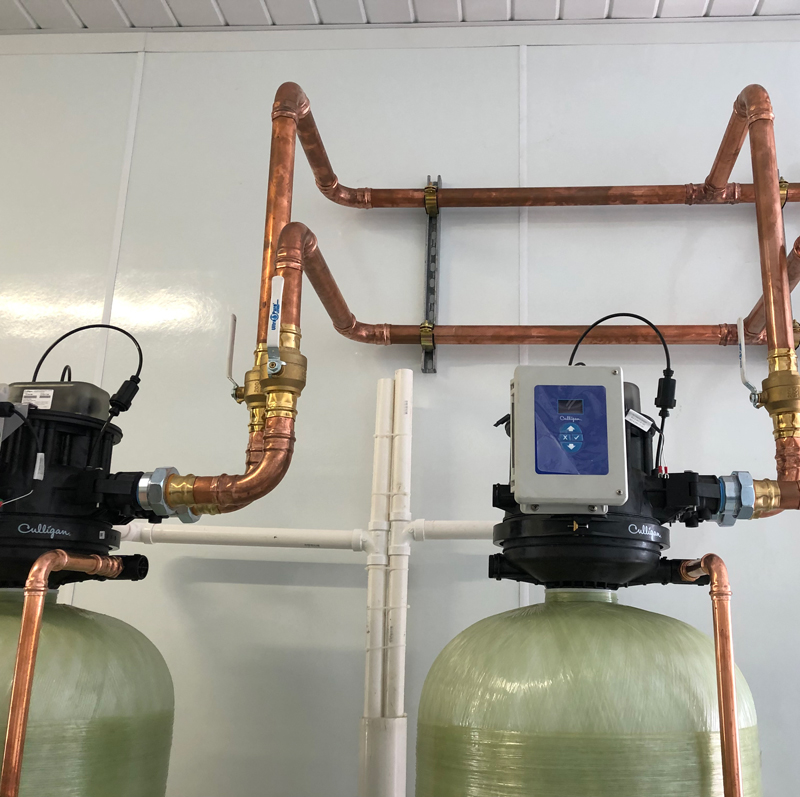 Commercial Plumbing Repair Services from the Experts at Narrow Path Plumbing
Finding the right commercial plumbing repair and maintenance company is essential to your business's ongoing success in this competitive marketplace where not all plumbers can be trusted. Narrow Path Plumbing is a top-rated commercial plumber in the Miami Valley area with a proven track record of customer satisfaction and excellence in the plumbing industry. We offer repair and replacement services that are affordable and comprehensive. Our extensive commercial plumbing services include the following:
Gas Line Repairs
Gas line problems can pose a severe safety hazard to you and those inside your business or properties. By calling the experts at Narrow Path Plumbing at the first sign of plumbing problems, business owners and landlords can prevent severe problems from progressing while maintaining the utmost value of your building or property. Our commercial plumbing repair experts are licensed and fully insured. We can repair any issues with your gas lines in a fast and timely manner to keep your building or properties safe in addition to your coworkers, family members, employees, and tenants safe. We also offer gas testing, including pneumatic gas line testing. Our professional gas testing services help quickly identify emerging issues with gas leaks before they become something much more severe.
Water Heating and Supply
We can provide your building and properties with cutting-edge tankless water heaters. Our tankless water heater installation experts can work with electric water heaters and traditional gas water heaters. We carry trusted names such as Navien and Bradford White. Our friendly plumbing technicians regularly design and install water supply lines on dwellings and buildings of all types and sizes. We can help you keep your existing water lines, drains, and pipes in good condition for you and your business operations.
Fast Emergency Plumbing Repairs You Can Trust
If you find yourself in a plumbing nightmare, whether during the day or at night, Narrow Path Plumbing has you covered. We offer emergency services available 24 hours a day, 365 days a year and we take your plumbing emergency seriously, with convenient scheduling and timely response to serious emergencies. When you call Narrow Path Plumbing, you'll always hear the voice of a live person. Our company's size gives us the ability to schedule your emergency repairs quickly and to help you right away. Narrow Path is the best possible solution for all your commercial plumbing needs for a variety of reasons. Just ask our customers. We take our business very seriously and our commitment to quality and superior customer service has earned us a reputable name in the plumbing industry as a trusted resource for commercial property managers and business owners across the Greater Dayton Ohio metropolitan area.
Drain Cleaning
Our lineup of commercial plumbing services include drain line inspections, backflow certification and installation and comprehensive drain cleaning services that are second to none. We clean grease traps and provide sewer jet cleaning services that are certain to help you keep these essential plumbing necessities in prime working order without a glitch. Essentially, this leads to far fewer drain problems and greater customer satisfaction for your valued tenants, enabling our customers to enjoy high quality at competitive prices in the marketplace.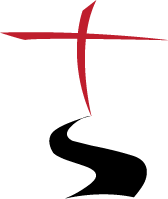 Why Choose Narrow Path Plumbing for Commercial Plumbing Services?
As the premier multi-family commercial plumbing company in the Greater Dayton area, Narrow Path Plumbing offers a complete and comprehensive range of services for apartment buildings and other commercial business and properties. We take great pride in our work and enjoy delivering the best commercial plumbing services for our clients. In all our work, we always strive to go the extra mile (and walk that so-called Narrow Path) to ensure that you are 100% satisfied with the work we do for you and on your behalf. Call us at (937) 623-2619 to speak with one of our friendly and customer service representatives, who are happy to help, and to schedule an appointment with one of our expert plumbing technicians. We look forward to providing the best plumbing services for your business.
Make Narrow Path Plumbing your go-to solution for quality commercial plumbing. We can service clogged or broken toilets as well as urinals. We can test devices for backflow, and offer hydro jetting drains. In short, when you trust Narrow Path, you trust the team that cares and strives to walk that fine line and offer its customers more in an industry that's awfully competitive. Contact us today to request a service plan proposal that will save you money and time.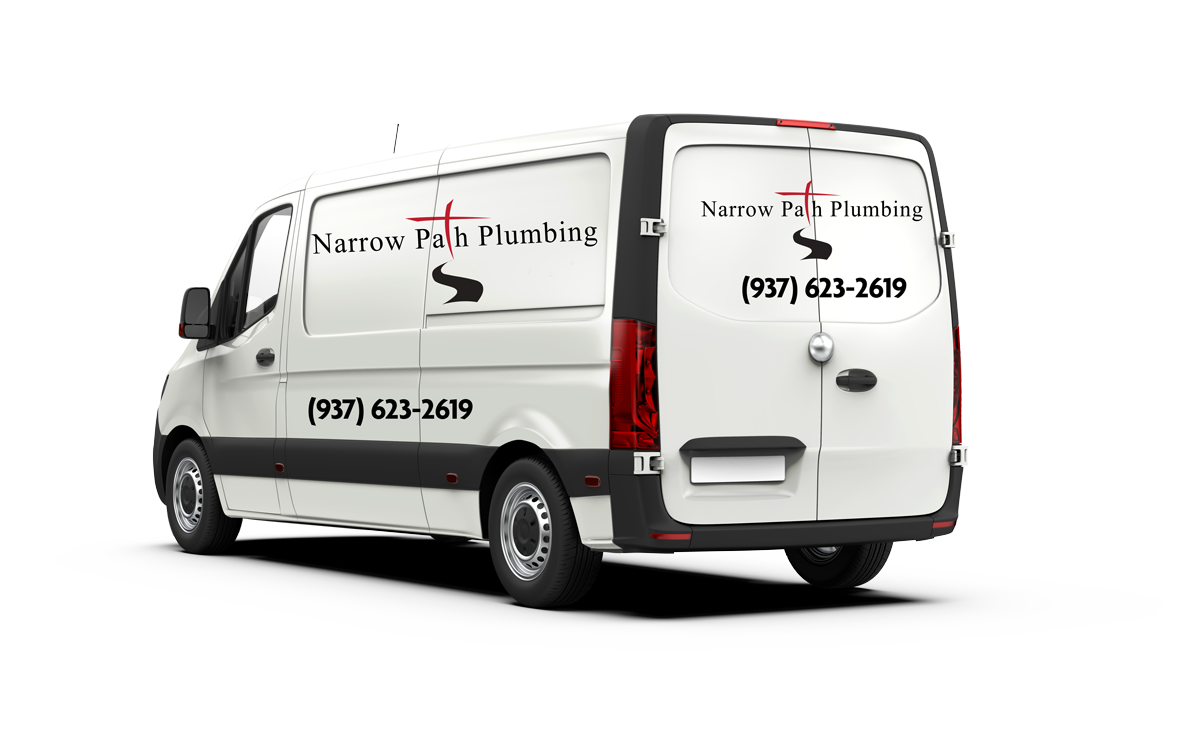 Frequently Asked Questions
The experts of Narrow Path Plumbing have your back! Here we've listed frequently asked plumbing questions we receive from homeowners. If you have any other questions, feel free to contact us today by calling us or sending us a message. We're here for you!
What are causes for broken pipes?
Corrosion – older commercial pipes may be using outdated methods and materials such as steel. This leads to rusting lines and break down of pipes causing your water flow to not work properly. Maintenance and inspections should be done if a facility was built before the 1970's or if you think there may be leaks cause by corrosion in any commercial facility.
Tree Roots – tree roots can grow into the pipeline damaging or blocking it entirely.
Burst pipes – this is normally caused by sudden cold fronts that freeze the water inside the pipes causing expansion and eventually the bursting of a pipeline.
Collapsed Pipe – usually caused by shifting environmental changes like soil shifts or construction around or in the area of the pipe.
How does a water jetter work?
Water jetters use water pressure to effectively clean drain and sewer lines. Using high-grade pumps and flexible hoses, water is propelled under varying amounts of pressure into the sewer or drain line. A special nozzle mounted on the end of a heavy-duty hose has forward and reverse water jets, which direct powerful, concentrated streams of water all the way to the pipe walls.