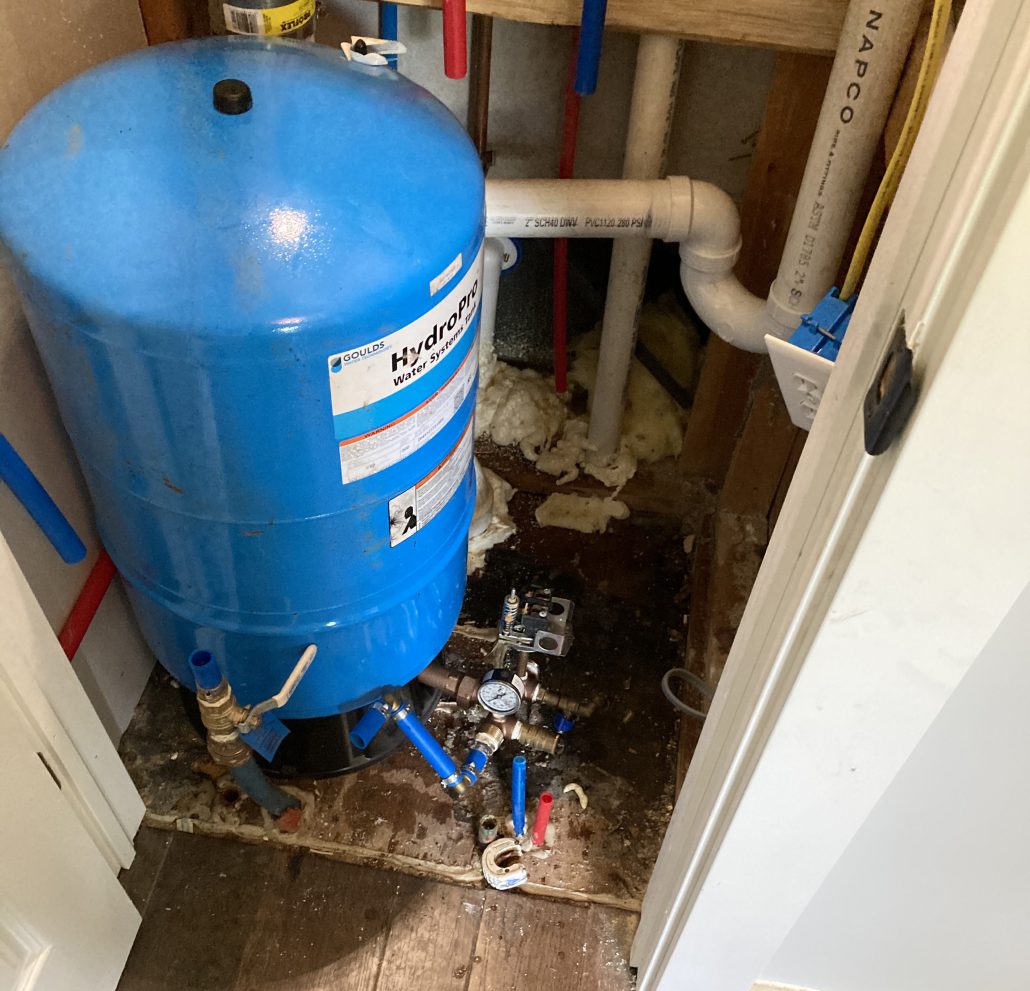 Affordable Well Pump Repair, Maintenance & Replacement Services Dayton, OH
Using a well pump as opposed to city water, helps you access clean water at a low cost. However, with a well pump, you have the added responsibility to check for problems and make necessary repairs. Water is necessary for daily life; so if your pump stops producing water, it becomes a severe problem.
If you reside in one of the many residential area homes, not on a municipal water system, Narrow Path Plumbing has the water well pump service and repair experts who will keep your well running all year long. We offer comprehensive residential and commercial well pump repair and replacement for residents of Dayton, Cincinnati, Xenia, OH, and surrounding areas. Whether it's a large job or a minor one, Narrow Path Plumbing delivers a commitment to friendly, cost-effective service and 24-hour emergency repairs throughout the Greater Dayton area. So call us today, and let us recommend a maintenance schedule that can prevent water well problems before they start.

4 Common Well Pump Problems
A properly functioning pump is an essential component of residential water well. Pay attention to the following signs which may reveal a problem:
High Electric Bills
Just about all of the well pump and pressure tank problems described above can reduce the efficiency of your home's water system and raise your electric bills. If you start to see that bill creeping up month after month, you might want to consider inspecting your well pump and pressure tank or calling a professional.
Low Water Pressure
There are several reasons you may experience changes in water pressure throughout your Greater Dayton, OH home. They may not always mean your well pump is going bad, but it's good to check with a professional to be sure. Well pumps run on electric motors, so if the motor fails, you'll notice a difference in your water pressure.
Sclading Hot Water
If you are showering and someone flushes a toilet, causing you to react to unexpected scalding hot water, that's most likely an issue with your pressure tank as well. This is because some homes are equipped with two- or three-handle tub and shower valves, which do not have pressure-balancing spools like most new, single-handle valves. As a result, the drop in pressure from your malfunctioning pressure tank will allow more hot water than cold water through, creating surges of scalding hot water.
Spitting Faucets
A leaking pressure tank bladder may also cause irregular air spurts in your water, or "spitting" faucets. This may occur intermittently, but if left unchecked, it could shorten the life span of your well pump.
Professional Well Pump Repair, Maintenance & Replacement in Dayton, OH
If you're a homeowner or local business owner who accesses their water from a nearby well, a reliable well pump is critical to your daily activity. So, when your well pump is not working correctly or needs updating, you need to call the plumbers in the Dayton, OH area you can trust. For well pump repair, replacement, and maintenance in your home, call Narrow Path Plumbing today. We provide honest pricing and reliable and responsive service to ensure your well pump needs are met for your Southwest Ohio home. Learn more about the types of water well pumps we service and install:
Submersible Pumps
The most popular type of well pump is a submersible pump. Submersible pumps can be mechanical, rotary, electric, or solar-powered. Despite their type, submersible pumps operate beneath the surface of the water in your well. Submersible pumps are often designed to last many years in your well, but it's important that you don't forget about them and that you continue to carry out yearly inspections and maintenance.
Jet Pumps
If your well pump is located above ground or in the basement, it is most likely a jet pump. Jet pumps provide your home with well water by pulling water up from the well using large amounts of pressure. The "jet" power allows the pump to pull water from depths of up to 200 feet. Just like submersible pumps, jet pumps require yearly maintenance to ensure efficient operations.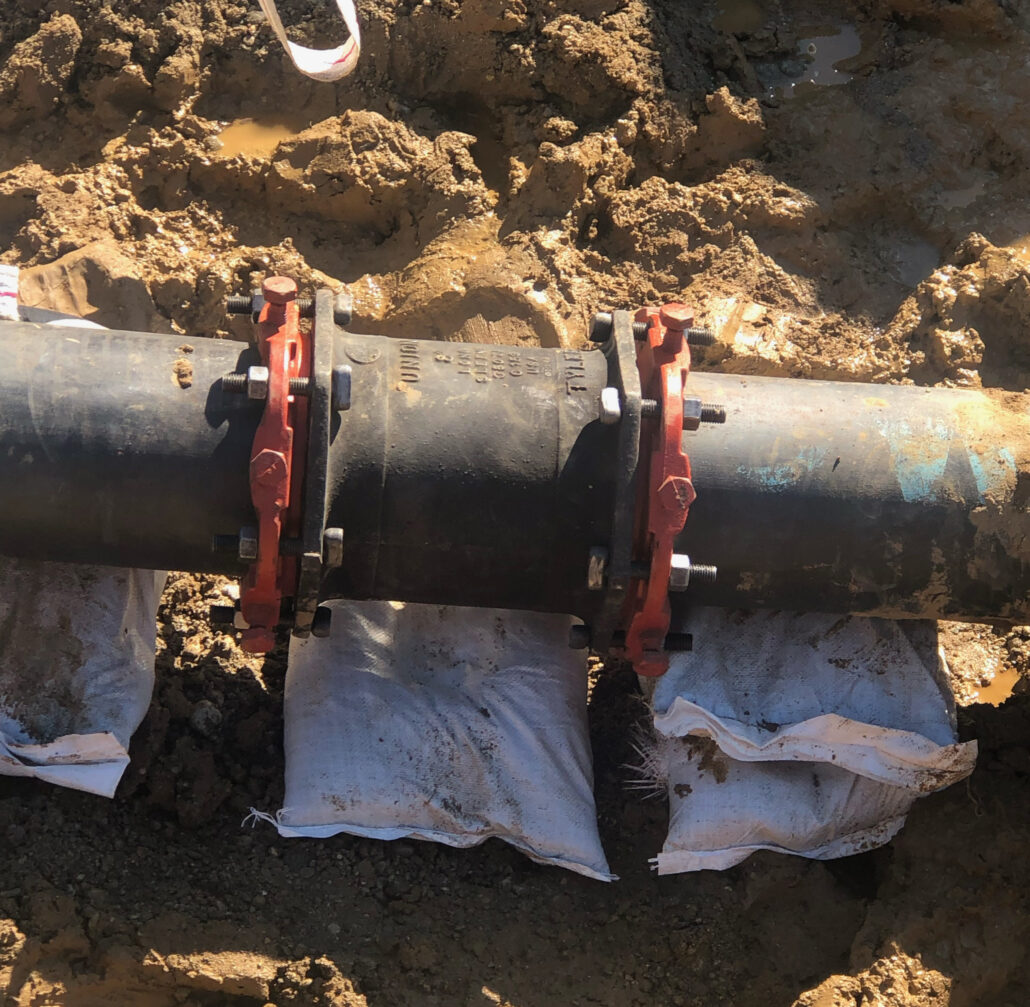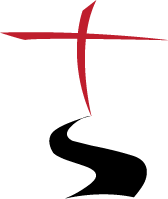 Why Choose Narrow Path Plumbing for Well Pump Services?
If you encounter any complications with your water quality or well pump, call Narrow Path Plumbing immediately. Our 24 hour Dayton, OH area well pump repair service will ensure you get the assistance you need right away so you can continue to have quality water when you need it. With over 30 years of experience, we are equipped to repair any problem your well pump may have.
We stand behind our work as a local family-owned and operated plumbing business serving the Greater Dayton and Cincinnati areas. We've been doing this for over 30 years. We are the Miami Valley's trusted local plumbing company, serving all your plumbing needs, including plumbing repair, plumbing installation, excavation, winterization, pipework, water heaters, sewer repairs, plumbing inspection, drainage work, emergency plumbing repairs and more.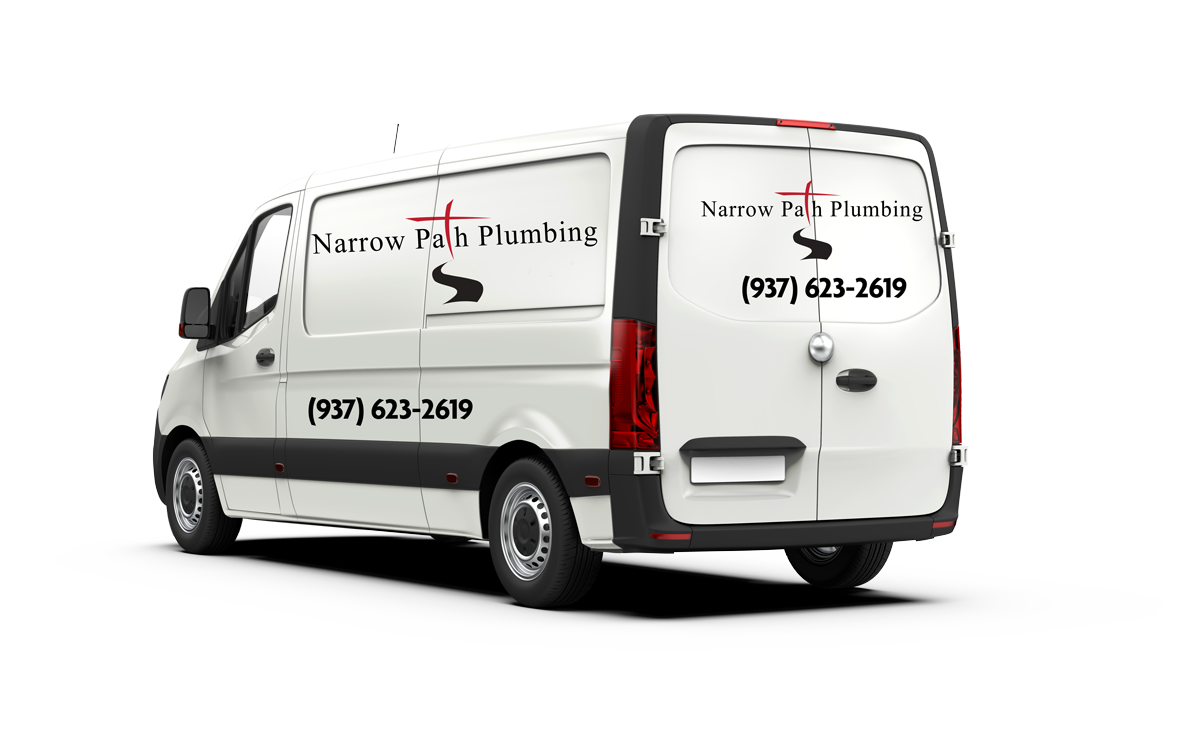 Frequently Asked Questions
The experts of Narrow Path Plumbing have your back! Here we've listed frequently asked plumbing questions we receive from homeowners. If you have any other questions, feel free to contact us today by calling us or sending us a message. We're here for you!
My well system seems to be working fine. Why should I consider having it maintained?
Well systems sometimes can go extensive periods of time without seemingly any concerns. However, a system that is not regularly maintained can unknowingly endure wear and tear on the system components that ultimately cause excessive energy usage, resulting in higher electric bills. Also, the multiple mechanical components of a well system do lose their proper calibrations over time, resulting in loss of life expectancy to the well pump and or water storage tank. The two most expensive items to replace on a well pumping system.
When should I consider calling a professional for my well system?
Your water well system should be checked at least once a year and anytime you experience any of the following: unexplained higher electric bill, air spurts in the water, loss of water pressure, system is making strange noises or clicking sounds, change in odor or appearance of the water.
Water issues that may seem small and trivial could also mean just a small repair or adjustment is required. Should any of these issues go without being addressed, eventually may result in a costly repair and even worse, losing your water altogether, requiring an emergency service call.
How should property owners prepare for excavations?
We will give you specific instructions on how to prepare for the project. You will need to schedule a site inspection and understand the necessary safety measures.