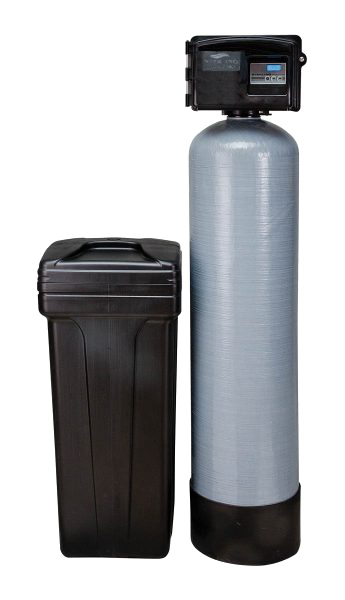 Affordable Water Softener Installation in Dayton, OH & Cincinnati, OH
Water softeners operate hand-in-hand with your plumbing system and appliances in a seamless way. Using a process called ion exchange, water softeners remove minerals (such as calcium and magnesium) in your home's water supply to prevent rust stains, calcium buildup, and other problems with water pipes and appliances. Using a top-notch water softening system not only makes cleaning the house easier for you but it also makes your water taste much better. This prolongs the service life of appliances using your water. Keep in mind the size of water softener you get is essential in terms of how it affects water pressure — smaller tanks make water pressure lower.
Hiring our plumbing service to install your water heater should last more than 20 years. Just remember to change your water filters as needed. Call Narrow Path Plumbing today in the Dayton, Ohio, and Cincinnati, Ohio area for affordable residential and commercial water softener installation services that won't break the bank. We carry trusted names such as Sterling Water Treatment, and more! Schedule services online now.

4 Benefits of Water Softener Installation
Are you a Dayton, OH area home or business owner looking to improve the water in building? A water softening and filtration system from Narrow Path Plumbing might be the right answer.
Less Scale and Scum Buildup
A major purpose of a water softener is to reduce scale buildup. This means you won't have to spend time scrubbing to try to remove all the buildup from your showers, sinks and other surfaces. In turn, you'll save money on cleaning products, too. When cleaning with soft water, you won't need to use as much soap or detergent, and you also won't need to buy cleaning products to remove scale buildup, making many parts of your house much easier to clean.
Softer Skin and Silkier Hair
You'll benefit from softer skin and silkier hair, for starters, because the chlorine and hard water aren't causing damage. Since your skin won't be so dry, you won't have to apply tons of lotion every time you bathe, saving money. Soap forms a curd instead of a lather with hard water, but it lathers easily with soft water.
Fewer Stains on Dishes
Those irritating spots on your dishes, shower doors, fixtures, and really anything water touches are created by hardness minerals in your water. Eliminating these minerals virtually dismisses these unsightly spots. Since soap doesn't quickly rinse away with hard water, you'll often see a ring of soap scum around your bathtub and sink. With softened water, the soap will simply wash down the drain.
Better Tasting Water

Although a water softener and filter's purpose extends beyond just taste, one of the main reasons homeowners have them installed is to make water from the tap taste better for drinking. One of the benefits of a water softener and filter is that you'll have better-tasting water from every tap in your home. Also, food and beverages prepared with softened and filtered water will taste more satisfying.
What is a Water Softener?
A Water Softener is a filtration system that works to remove high concentrations of calcium and magnesium that cause hard water. When water flows through a water softener, the system filters out these hard water minerals, and the softened water then leaves the water softening system to flow through plumbing.
How Water Softening Systems Work
To determine the proper water softener for your home they have to check the hardness of your water and this is measured in grains per gallon. Your system will include a brine tank, which is the part of your water softener that holds all the salt used to soften it. Your water level should always be slightly below your level of salt, which is located in your water softening system's brine tank. Because the water needs to touch the salt to absorb it and create the correct concentration of brine needed.
Additionally, the water softener's tank is filled with thousands of tiny beads. These beads are called "resin beads." When hardness minerals are brought into contact with this collection of resin beads, they bind to them and remove what needs to be removed as the water leaves the tank. This collection of beads located in the water softener's tank is known as the resin bed.
What is a Reverse Osmosis System?
A reverse osmosis system eliminates sediment and chlorine from the water with a pre-filter before it forces water through a semipermeable membrane to remove dissolved solids. After water exits the RO membrane, it passes through a postfilter to polish the drinking water before it enters a dedicated faucet.
"Do I Need Both a Water Softener and an RO System?"
Combining a water softener and an RO system has 3 main benefits to home and business owners.
The water softener will extend the life of the filters in the RO system. The filters in an RO system are designed to remove calcium and magnesium but they are typically small and need to be replaced after a certain amount of time. Sending pre-treated water from a water softener to the RO system will improve the lifespan of the filters and save you money.
A reverse osmosis system will not treat the water going to your appliances and other fixtures. This means that without a water softener, these appliances will still have hard water running through them and it will lead to build-up in the plumbing and in your sinks, showers, and bathtubs.
The cost savings of using both a water softener and a reverse osmosis system cannot be understated. These two treatments can save you thousands in costly repairs and replacements of appliances. Also, the RO system will keep you from buying expensive, wasteful bottled water and help protect the ecosystem from disposing of plastic bottles.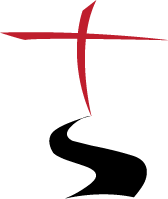 Why Choose Narrow Path Plumbing for Water Softener Services?
Because of the complexity of the water system installation and how the needs for water quality treatment vary from home to home, the best way to get an idea of installation costs is to request an estimate online. Narrow Path Plumbing is here to help you throughout the entire process of upgrading your home's water supply with a wide range of options.
You'll never have to worry about running out of bottled water again when you properly purify your own water right at your sink, right in your home, with your own water purification system.
We are always available, 24 hours a day, 7 days a week serving all of Xenia, Dayton, Beavercreek, Fairborn, Yellow Springs, Troy, Trotwood, Kettering, Miamisburg, Centerville, Circleville, Lebanon, West Chester, Maineville, Mason, Loveland, Springboro, Spring Valley, Springfield, and more. Additionally, we also serve the entire Greater Cincinnati area and all of Southwest Ohio.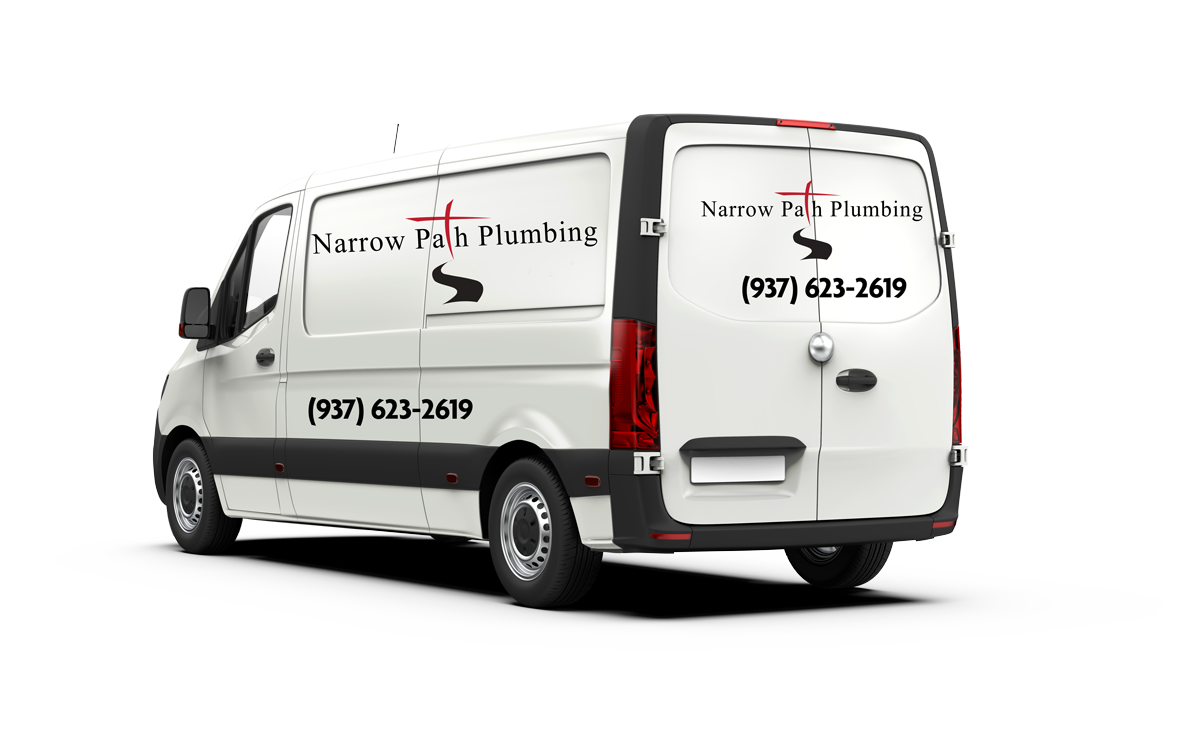 Frequently Asked Questions
The experts of Narrow Path Plumbing have your back! Here we've listed frequently asked plumbing questions we receive from homeowners. If you have any other questions, feel free to contact us today by calling us or sending us a message. We're here for you!
What is hard water?
When water is referred to as 'hard' this means that it contains more minerals than plain water. These are especially the minerals calcium and magnesium. The degree of hardness of the water increases, when more calcium and magnesium dissolve. Magnesium and calcium are positively charged ions. Because of their presence, other positively charged ions will dissolve less easily in hard water than in water that does not contain calcium and magnesium. This is the cause of the fact that soap doesn't really dissolve in hard water.
Which types of salt are sold for application in a water softener?
For water softening, three types of salt are generally sold:
Rock salt
Solar salt
Evaporated salt
How often should one add salt to a softener?
Salt is usually added to the reservoir during the regeneration of the softener. The more often a softener is regenerated, the more often salt needs to be added. Usually, water softeners are checked once a month. To guarantee a satisfactory production of soft water, the salt level should be kept at least half-full at all times.