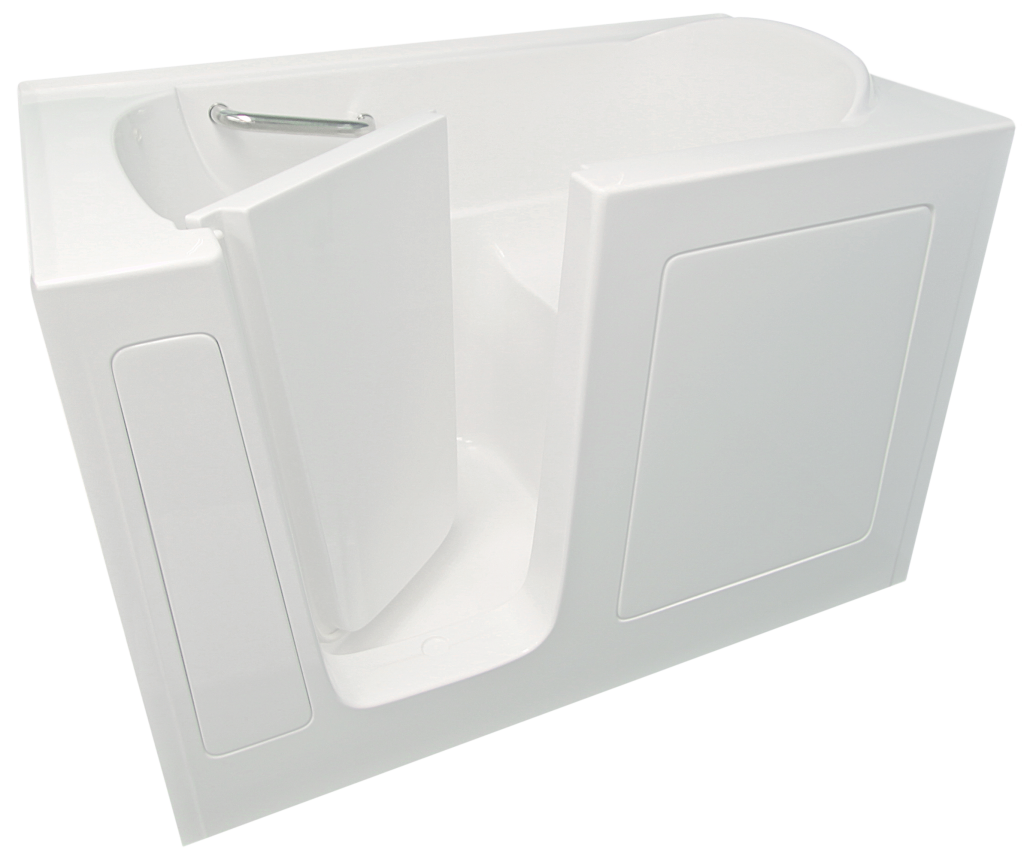 Certified Bliss Walk-In Tub® Installation in Dayton, OH & Cincinnati, OH
There's nothing quite like bathing in a walk-in tub all your own for a luxurious and replenishing experience in your own home that accommodates people of all ages and ranges of mobility and is well worth the investment. Bliss Tubs and their line of walk-in tubs with showers offer you deep soaking and bathing that improves your quality of life. With tub sizes that combine safety and luxury, homeowners have the flexibility to decide whether they want a tub in a smaller space or go with something in a larger area that has more room.
Narrow Path Plumbing is proud to provide installation of Bliss Walk-in Tubs. Bliss Tubs takes pride in providing one of the highest quality walk-in tubs available. So enjoy bathing again in the safety of a walk-in tub from Bliss in the Southwest Ohio area! These high-quality therapy systems offer air massage, air systems, mixing valves, air jets, water jets, and aromatherapy systems. Contact us today to learn how a Bliss Tub can provide safety, independence, and comfort in your home today. Get a free quote today!

Benefits of a Bliss Walk-in Tubs Installation
Someone who's elderly or has possible mobility issues might find it challenging to get into their bathtub and take a nice, long, healthy soak. And yet these are often the people who need it most. If you need help bathing or entering your bathtub, what should be something you look forward to can easily be seen as a chore. It shouldn't have to be like this! Instead, your friends at Narrow Path Plumbing offer a solution. We install walk-in bathtubs from Bliss Tubs at competitive price rates. Once you're enjoying your new large walk-in bathtub, you'll see why these are so popular. Additionally, you'll also enjoy the following health benefits:
Alleviates Depression
Depression is usually attributed to low levels of serotonin in terms of physical causes. Nevertheless, research shows the brain increases the release of serotonin as a normal response to a rise in body temperature. Because of this, it is also well known taking a nice warm bath and soaking is beneficial for those suffering from depression.
One study showed those who took regular warm baths in the afternoon scored 6 points lower on a depression scale versus a group exercising, which only scored three points lower. Although they shouldn't be seen as a replacement for exercise, warm baths are proven effective to treat mood disorders such as depression. Because regular baths might seem like a chore for elderly people and people with mobility challenges, a walk-in tub is a great solution.
Promotes Circulation and Heart Health
Walk-in tubs for people who are elderly help tremendously with cardiovascular health. When immersed in a Bliss Tub, the pressure exerted by the water on the body displaces blood from the lower extremities and sends them upward. Because of this, blood returns to the heart more quickly and pumps faster to redistribute the blood. Meanwhile, your blood pressure is lowered because the assistance from the water pressure reduces the strain on the body's blood vessels. Having regular soaks in the tub like this helps your blood vessels to dilate and improves your body's ability to dilate blood vessels. It also helps the heart's ability to pump blood. Overall, a stronger heart helps to prevent arrhythmias, and more elastic blood vessels relieve hypertension.
 Improves Joint, Muscle, and Bone Health
Experts also say water therapy helps provide much-needed relief to those suffering from musculoskeletal conditions like arthritis, as well as lower back pain. Additionally, soaking in a warm bath in a walk-in Bliss Tub can help loosen stiff joints and relieve pressure caused by inflammation. Immersion in water like this also enables the body to decompress.
This relieves swelling and promotes repair in the problem areas. Walk-in tubs are designed to hold more water than the conventional bathtub, allowing for deeper immersion. Additionally, you can also opt for the hydromassage system to go into your walk-in Bliss Bathtub to target common areas that are often problems: the upper and lower back, behind the knees, and the bottom of the feet. This massage system hits key pressure points to stimulate sore, aching muscles and joints to provide relief from pain and help you relax.
Lowers Blood Sugar
Blood sugar levels can be an issue for some people. Who would have thought that warm baths might also help reduce blood sugar levels — and possibly by up to 10%. Some experts think this is true because the bath likely encourages the release of heat shock proteins, which help lower blood sugar levels by improving glucose uptake controlled by insulin. One study demonstrates that taking a warm bath increases the rate at which a person burns calories, which can help reduce blood sugar spikes. In conjunction with regular exercise, medication, and dietary control, users with diabetes should consider a traditional dip in a walk-in tub to help manage blood sugar levels.
Bliss Walk-In Tub Features
Narrow Path Plumbing is proud to provide installation of Bliss Walk-in Tubs. Bliss Tubs takes pride in providing one of the highest quality walk-in tubs available. Enjoy bathing again in the safety of a walk-in tub from Bliss. These high-quality therapy systems offer air massage, air systems, mixing valves, air jets, water jets, and aromatherapy systems. Contact us for a free estimate at (937) 623-2619.
Safety
Your safety is our top priority. With this in mind, we provide the following safety features to keep you safe and comfortable as you bathe. A low, 6" threshold makes your bath much easier to access than the standard 30" threshold of a typical American bathtub. ADA compliant, 17" high, contoured seat. Combined with the low threshold of your walk-in tub, no longer will you need to navigate your legs over the side of your tub or adjust yourself into or out of an awkward lying position. Textured, non-slip flooring will keep you stable as you move around your tub.
Luxury
Most everyone loves to be pampered. We take pleasure in offering you the following, high-quality, luxury features that allow you to indulge and escape daily into a personalized spa experience, in the privacy of your own home. We include Hydromassage, 1hp Syllent Pump for Hydromassage, Air Massage Dual Air and Hydromassage, Aromatherapy, Chromotherapy, and more.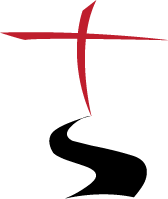 Why Choose Narrow Path Plumbing for Bliss Walk-In Tub Installation?
Whether you want one to enjoy for convenience or to keep your independence, Narrow Path Plumbing is your trusted Walk-in Bathtub installation expert with more than 30 years of experience.
We offer fast expert installation and free estimates for those looking to have a Bliss Tub installed into their home. If you're interested, we can send a professional adviser to your home or facility and provide you with a free estimate and consultation.
Bliss Tubs are perfect for seniors, elderly residents, people with mobility problems or disabilities and enable you to maintain your independence with a walk-in tub.
We are always available, 24 hours a day, 7 days a week serving all of Xenia, Dayton, Beavercreek, Fairborn, Yellow Springs, Troy, Trotwood, Kettering, Miamisburg, Centerville, Circleville, Lebanon, West Chester, Maineville, Mason, Loveland, Springboro, Spring Valley, Springfield, and more. Additionally, we also serve the entire Greater Cincinnati area and all of Southwest Ohio.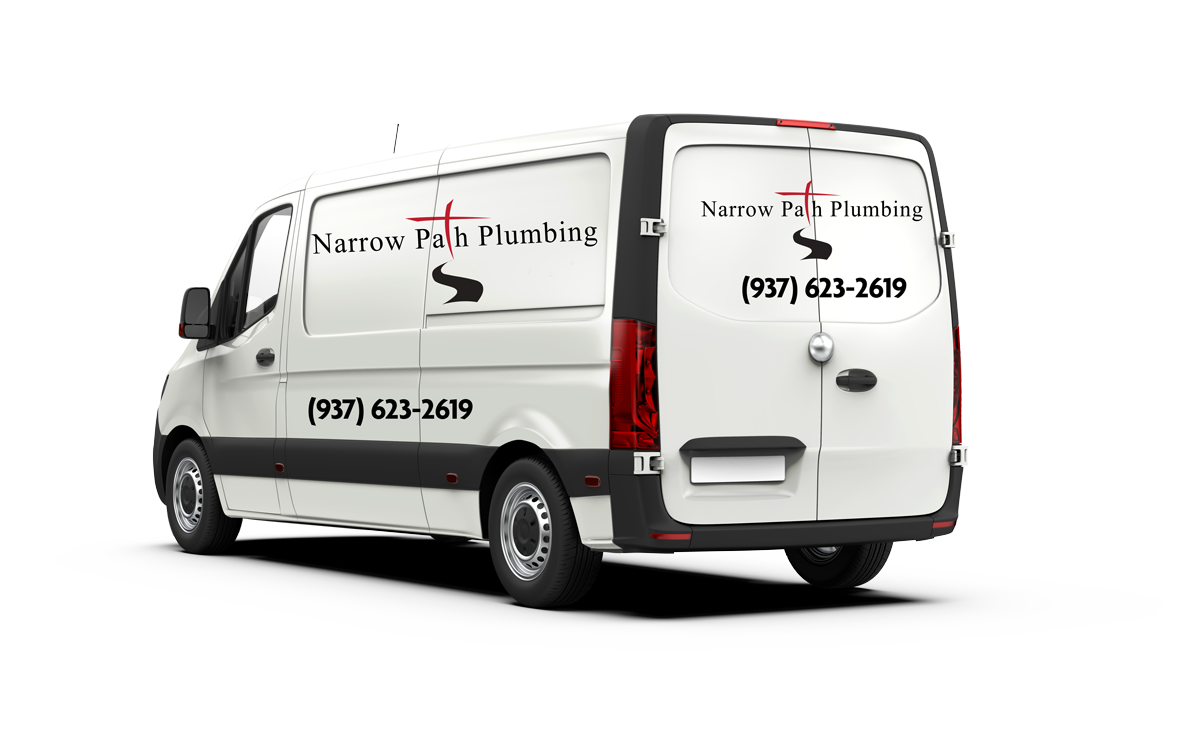 Frequently Asked Questions
The experts of Narrow Path Plumbing have your back! Here we've listed frequently asked plumbing questions we receive from homeowners. If you have any other questions, feel free to contact us today by calling us or sending us a message. We're here for you!
How does the watertight door work?
The watertight door of the Bliss Tubs walk-in tub forms a hydrostatic seal when the door is closed and latched. Additionally, the weight of the water inside the tub further compresses the door seal making it completely leakproof. Bliss Tubs guarantees the door seal.
Can the Bliss Tubs walk-in tub be used as a shower?
Yes, the Bliss Tubs deluxe faucet set comes with an extendable/retractable hand-held showerhead that is typically mounted onto the deck of the tub. If you choose, your installer can mount the handheld showerhead on the wall.
How are Bliss Tubs walk-in tubs installed?
A Bliss Tubs walk-in tub can be installed by any capable, licensed plumber in as little as two days. Because Bliss Tubs walk-in bathtubs fit regular tub spaces, no major remodeling is needed. All Bliss Tubs walk-in tubs come in both left-hand and right-hand walk-in versions. Included with every tub delivery is a set of extensions that will enable an existing, standard bathtub space to accommodate the walk-in tub. Additionally, Bliss Tubs can put you in touch with a capable installer serving your locality.