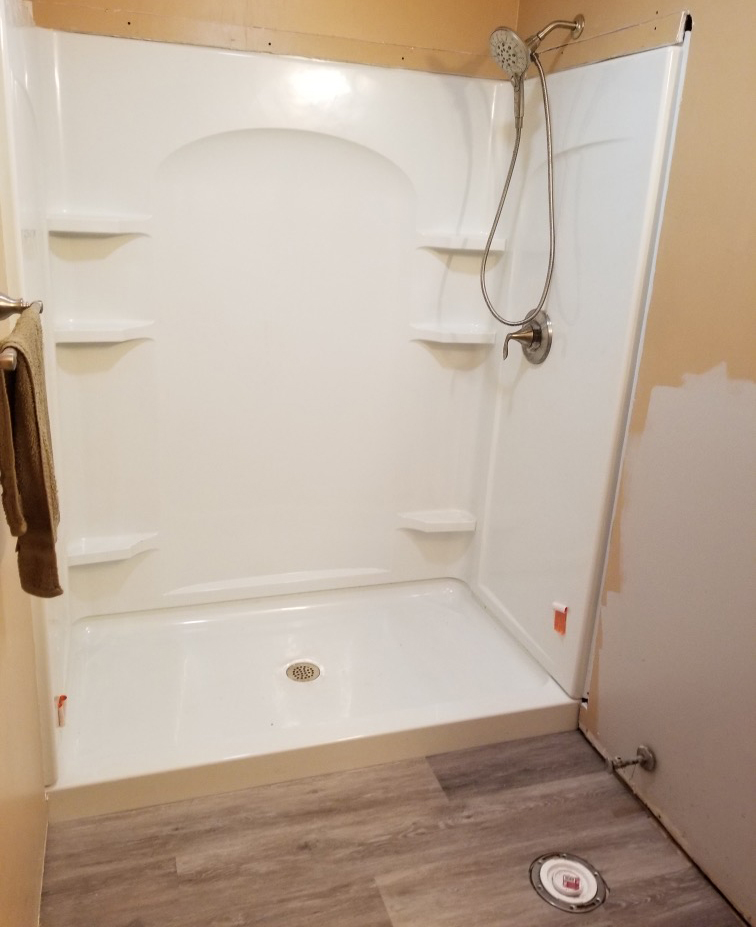 Full Bathroom Remodels in Dayton, OH
Doing a bathroom remodeling job is a major project! Bathrooms are one of the most used rooms in the home and among the most essential. When you hire Narrow Path Plumbing, you can rest assured with peace of mind confidently knowing your property is in good hands and you're doing business with the best. Meanwhile, we work hard to minimize any interference from us concerning your daily life and your normal routine while we are doing the work.
We go to tremendous lengths to take the highest precautions to keep dust cleaned up while we work, and we make it a point to leave the work area spotless and clean at the end of the day and especially spotless when we are finished. As far as remodeling contractors in Dayton, Ohio and surrounding areas, we come highly recommended for doing high-quality work and having years of experience. For master bathrooms, we discuss design consultations. We're also a proud Bliss Walk -In Tubs partner! We offer free estimates – get started today!

We Offer Expert Bathroom Renovation Services in Miami Valley, OH
You work hard to own a home. You should have the bathroom you and your family deserve. Our bathroom renovation team here at Narrow Path Plumbing can make that happen for you in an affordable way that works for any budget!
We work with products from trusted home furnishing brands such as Moen, Kohler Co., Bliss Walk-In Tubs, and many more. Whether you're looking to have a new sink installed, want a glass shower door, a walk-in bathtub, or an elegant tile floor, we are always more than happy to help!
Overall, bathroom remodels or renovation work is a great way to give your home a fresh look while enriching everyone's lives. When done by a licensed plumbing expert who cares about your home and how it looks and feels, bathroom remodels can easily give you a healthy return on your investment.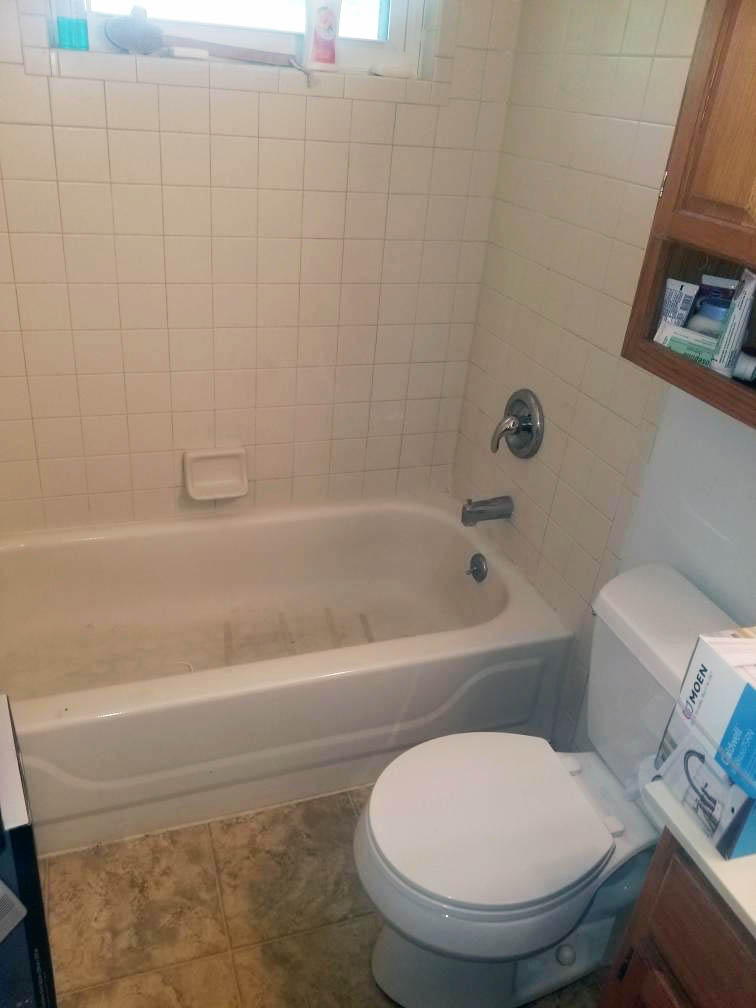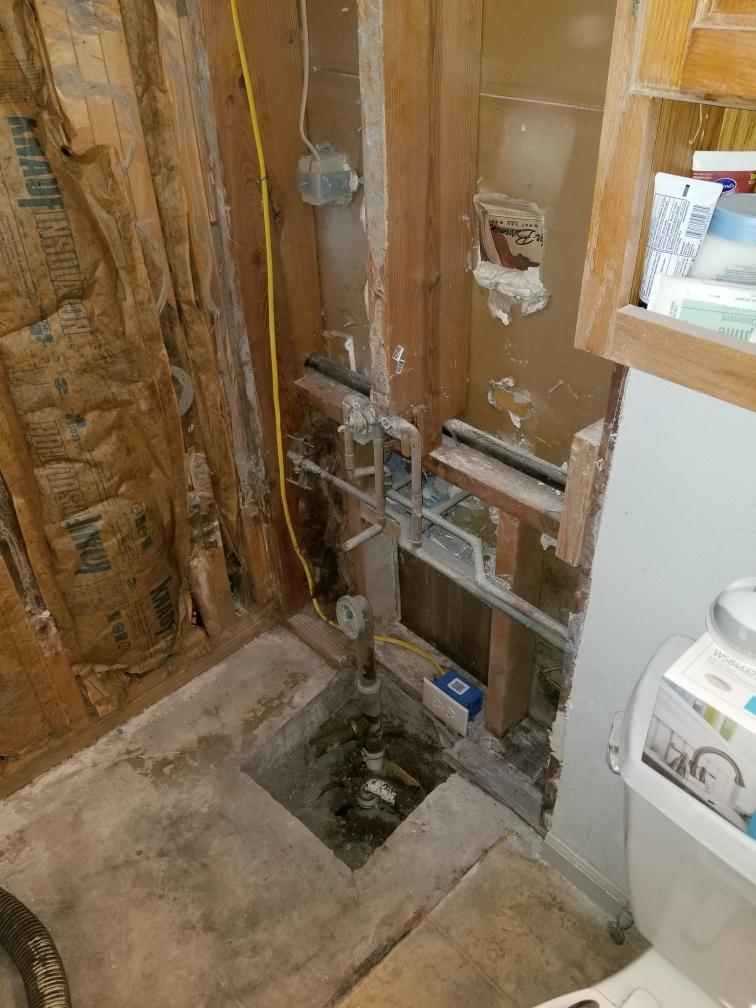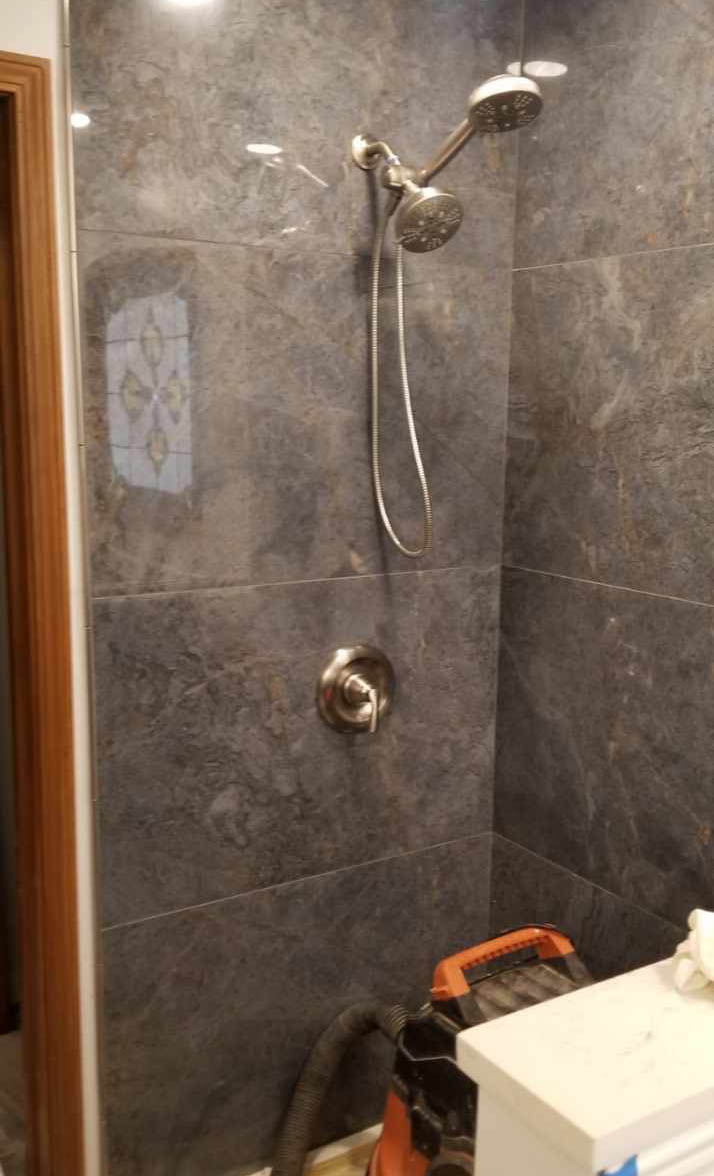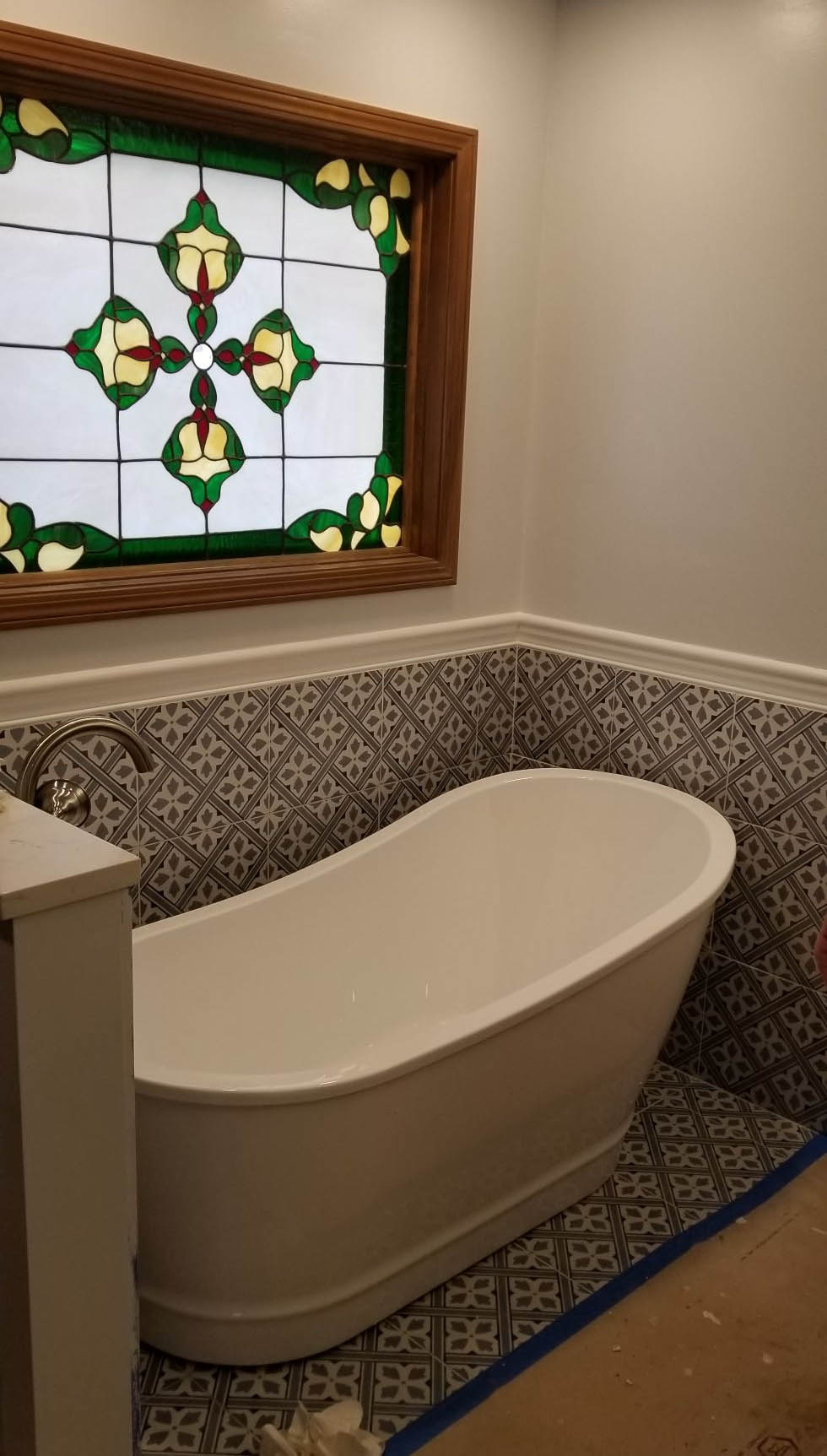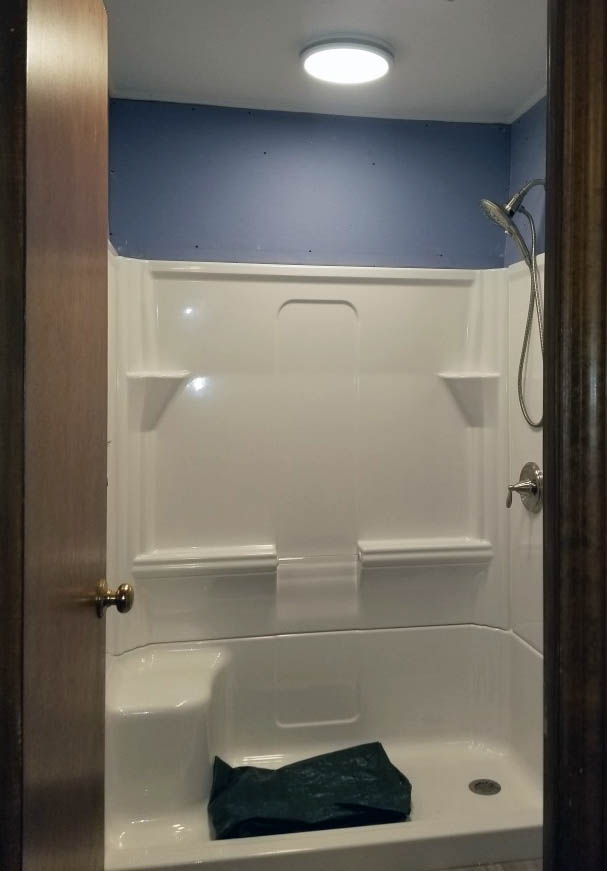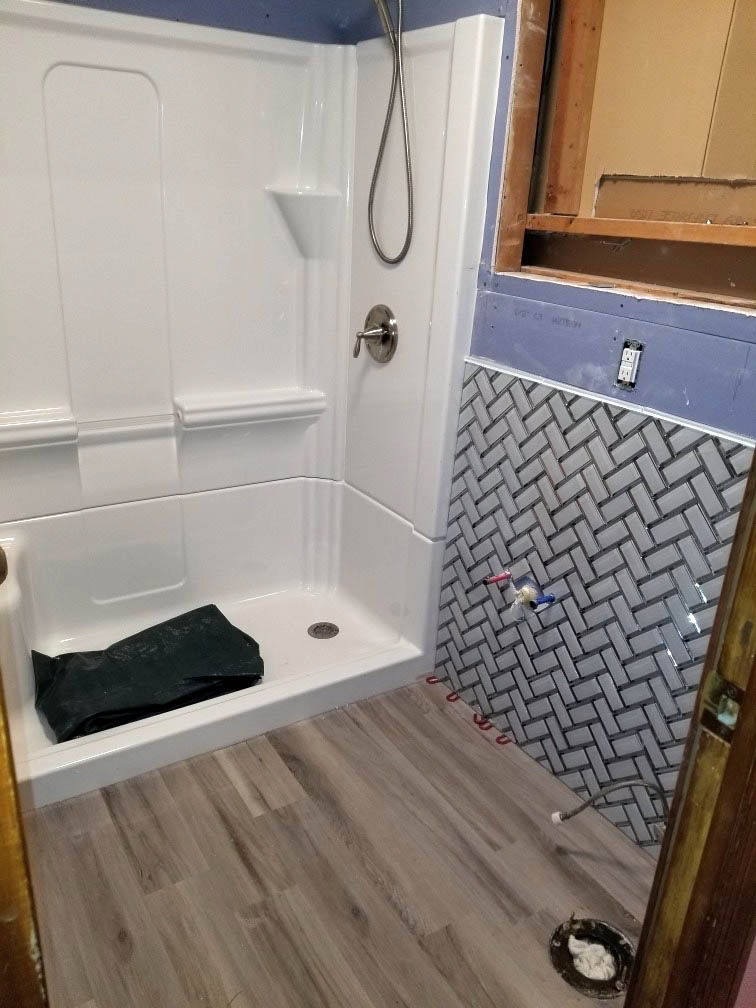 Proud Clarion® Partner
Whether you need a shower and a tub in one space or want the most space-efficient option, American-made, Clarion Bathware tub/shower combinations are a great choice. Enjoy the refreshing space of a tub in combination with the utility of a shower stall. Our vacuum-formed, one-piece units are made-to-order for new construction or remodeling needs. Available in both white and biscuit colors, consider a tempting array of sizes, shapes, and options in both Premium Cast Acrylic.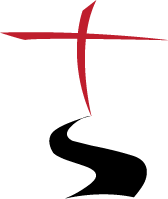 Why Choose Narrow Path Plumbing for Bathroom Remodels?
Whether you're looking to make basic upgrades to your bathroom or you're looking for a complete overhaul, we'll make your dreams a reality and transform your current bathroom into something spectacular — something you can be proud of and look forward to using. When you're ready to give the bathroom that TLC and face-lift you know it needs, you can trust Narrow Path Plumbing and our bathroom remodeling consultants.
We stand behind our work as a local family-owned and operated plumbing business serving the Greater Dayton and Cincinnati areas. We've been doing this for over 30 years. We are the Miami Valley's trusted local plumbing company, serving all your plumbing needs, including plumbing repair, plumbing installation, excavation, winterization, pipework, water heaters, sewer repairs, plumbing inspection, drainage work, emergency plumbing repairs, and more.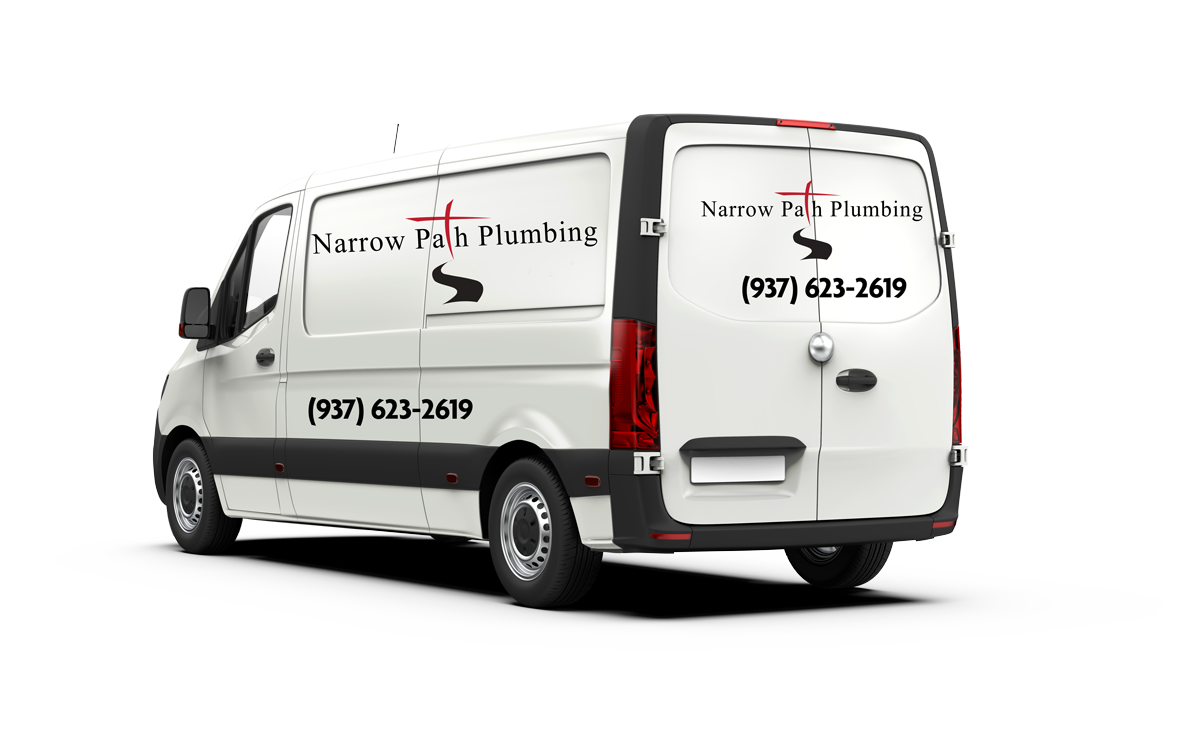 Frequently Asked Questions
The experts of Narrow Path Plumbing have your back! Here we've listed frequently asked plumbing questions we receive from homeowners. If you have any other questions, feel free to contact us today by calling us or sending us a message. We're here for you!
What does the remodeling process look like?
A lot of work can go into a bathroom remodel; work that may involve a number of unique and particular tasks. Such tasks are best completed in a particular order, for the sake of maximum efficiency and minimal complications due to, say, present activities disrupting old work.
Now, we're about to take a closer look at the sequential steps of remodeling a bathroom, broken up into phases. First, however, let's remind ourselves that all of this is somewhat flexible. While there is a general order that bathroom remodels follow, it can be modified to better fit the specifics of a given project.
Broadly speaking, the remodel process includes laying the groundwork, setting the stage, the waterworks, design, and defining the atmosphere.
Why should I remodel my bathroom?
Remodeling your bathroom can be a significant undertaking. It requires some time and monetary investment, and it results in substantial changes to a substantial room of your home. In light of that, it's natural to pause before starting a bathroom remodel and wonder if you should be starting one at all.